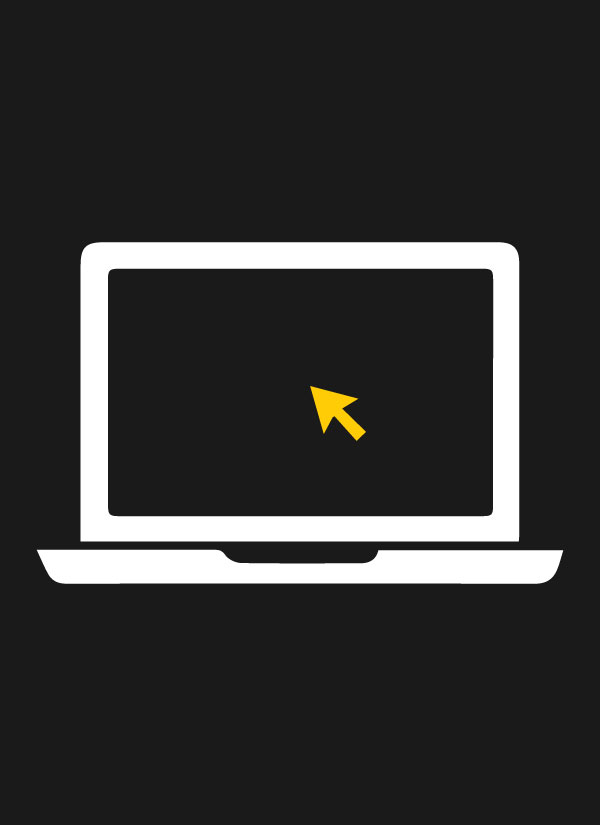 Hardware is the physical components of your computer system. External hardware (your monitor and keyboard) and internal hardware (your modem and network card), all need to be maintained to keep your computer system working as it should be.
Why trust SA1 with your hardware need?
SA1 has a team of engineers and helpdesk support advisors who have years of experience in this industry. Over the 10 years that SA1 has been servicing hardware we have developed a strong bond with our suppliers and always provide our customers with the best prices that suits their requirements, within a timely manner.
No matter what your needs, from a small request such as a new monitor to a fully fitting a new office, SA1 has the experience and the connections to ensure your business has the hardware it requires.