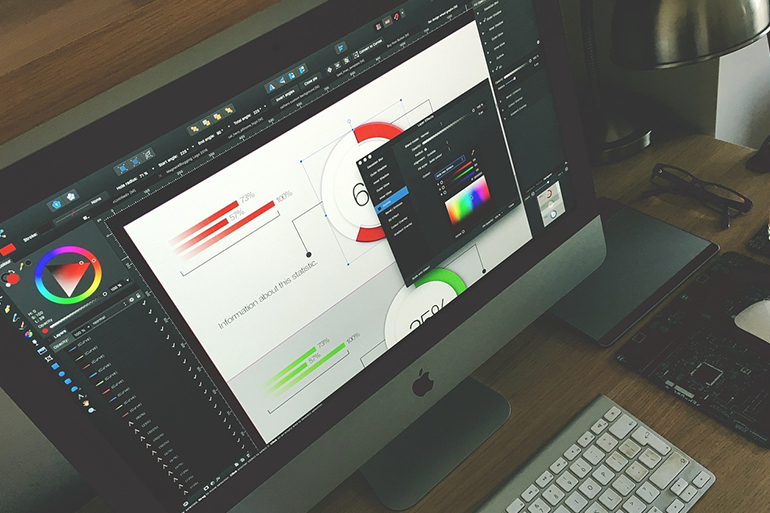 Picseli, a design company based in Swansea, South Wales, has extended its services to the USA through completing design and consultancy work for an energy bar company.
Picseli, part of IT and communication company SA1 Solutions, has completed all the web design and graphic design work for Räjuvenation USA, an energy bar company based in Miami.
Räjuvenation USA boasts a trio of individualist health food brands. Räjuvenation is the umbrella brand that also includes Rok-n-Rä, a range of alternative children's health snacks for health conscious families and Rä NRG, a range of health snacks for professional sports people and those seriously dedicated to their health.
The new design has been implemented through Picseli with the aim of boosting the company's sales and creating an image that better reflects the health values of Räjuvenation USA. Picseli manage all the design and marketing of the brand and act as consultants on a daily basis, which includes support to its new website and social media campaign, all designed and managed by the Swansea based design company.
Joelle Daniel of Räjuvenation USA, said:
"We are really happy with the new design of Räjuvenation USA, thanks to Picseli. We wanted to create an image to customers that reflected our company's values of energy, ethics and health, and we have been able to do this through bringing Picseli on board. The team really listened to what we were aiming for with the image and brand we wanted to portray and they delivered exactly what we were looking for. We are impressed with the outcome of the work they have done and are continuing to build a strong relationship as our brand continues to grow."
Mike Walsh, head designer and director of Picseli, said:
"The look and feel of the Räjuvenation USA brand is fantastic and we are really pleased Picseli was chosen to do the design work for this innovative and upcoming company. We are always looking to do business with clients from across the world, so working with a US-based company is a great achievement for us as we look to grow the business.
"We have some very experienced members in our team that put a lot of hard work into a project. We focus on building long term relationships with our clients. Our ethos is about being different and paying a lot of attention to the little details, ensuring we deliver the service our clients require to help them grow as a brand. We feel we have achieved this with Räjuvenation USA."