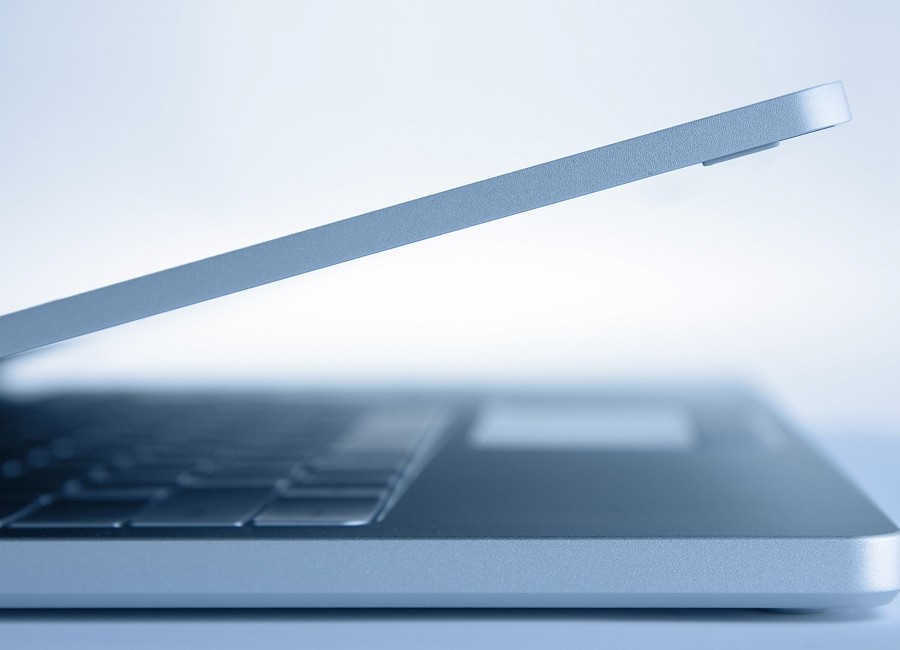 The Main Benefits of a Complete Networking System
With an increase of small and medium businesses relying on staff and suppliers working in multiple sites and locations, the need to easily transfer data, communicate between staff and also remain secure from cyber-attacks from remote working settings is more apparent now than ever. All these concerns can be combated by integrating a complete networking system into your business' IT systems, which have lots of other advantages too.

What is a complete networking system?
In its simplest terms - a complete networking system links all of your business's different hardware and software such as routers, servers, databases and more into one combined and centralised system. This system can then be easily maintained, monitored, and protected from cyber-attacks by your IT department or via an external Network Operations Centre, a service in which SA1 Solutions also provides.

Main Advantages
File and Resource Sharing and Monitoring
Through a Network Operations Centre, your staff can quickly and easily share files, databases, software such as accountancy systems, and hardware such as printers, routers and more in one central system. This allows for easier communication and collaboration between your employees meaning for a better workflow and performance otherwise. These aspects of your network can also be maintained and protected more effortlessly to ensure proficiency and security is maintained in all conditions.

Increased Storage Capacity
Using external servers and storage centres means you can surge the level of data storage your employees can have for their workloads, as they are not limited to their own device's storage capacities. Particular devices such as laptops and tablets are unable to store large amounts of internal data, but when connected to a Network Operations Centre, staff using these devices can access data stored elsewhere and continue to work on the go no matter where they are currently situated through cloud computing solutions.

Improved Security
A Network Operations Centre oversees all your system's operations and procedures, and also monitors and penetration tests your security regularly to expose any potential threats or weaknesses to cyber-attacks. This gives you added peace of mind that your business data is always safe and secure.

Disaster Recovery
When your IT systems are managed by SA1's Network Operations Centre, your data is constantly replicated and backed up to multiple servers in various locations to cover all possibilities of technical issues to ensure your data is safe. There is a rigid disaster recovery solution in place to ensure that in any type of situation, our servers and data is continually backed up and recoverable. Our customers also share our servers, meaning your network is as safe as ours is.
These servers are monitored, maintained, and improved daily by the very engineers that built the original infrastructure.
If your business could benefit from a complete networking system, contact SA1 solutions today to learn more about how our expert engineers can help you improve and enhance your computer networks and productivity.