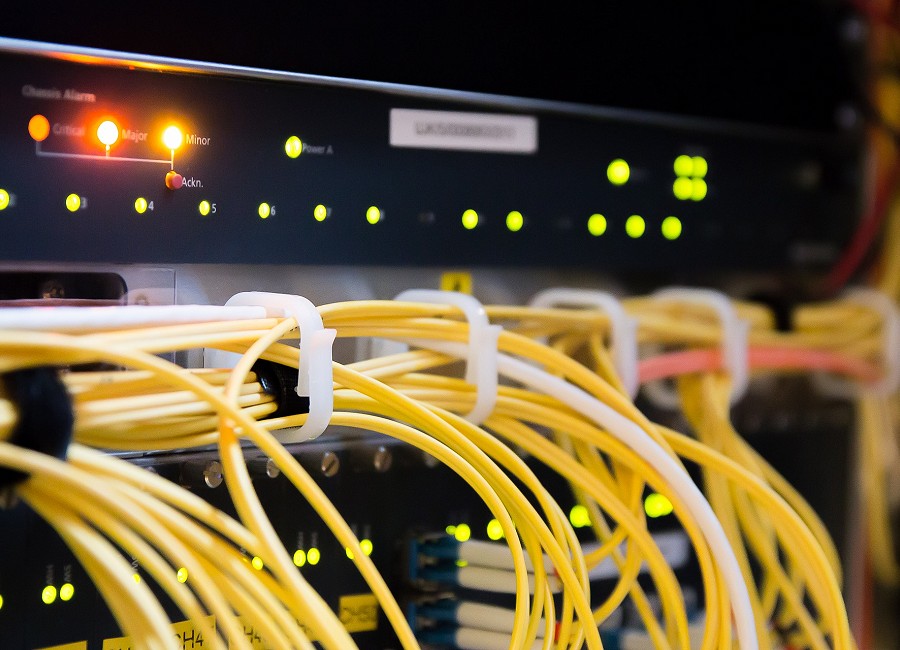 The cloud has introduced numerous possibilities for businesses in terms of greater efficiency surrounding data storage, disaster recovery and security. With the option of the cloud, many may be thinking what the use of dedicated onsite servers are now. But dedicated servers are by no means obsolete since cloud computing came on the scene. In fact, there are many benefits to server management locally rather than remotely with the cloud, as well as through the use of an outsourced server management provider. Below, we look into this further, to help you to consider what is best for your business when it comes to servers.
As an alternative - or indeed an addition - to the cloud, by using a dedicated IT support and services provider that can host your servers offsite rather than onsite at your premises, you are handing responsibility over to the experts. You will not have to be concerned with the time or cost that comes with managing and maintaining your server's environment and functionality, as this is taken on by your host. The cost of the power supply, hardware and monitoring fees is therefore all the responsibility of your host, helping you to effectively manage your business' expenditure.
Downtime is another factor to consider. Through outsourcing your server management, you are assured you have a team of IT professionals on hand to limit downtime and minimise its impact on your business. Their expertise also mean you have a team on hand that are up-to-date with the latest technology updates to ensure your system is always running at its best, further minimising downtime.
Outsourcing your server management also enables you to concentrate on the matter most important to you – your business. If your servers are hosted onsite, you have the matter of manging your in-house team to ensure they are doing their job properly to protect your business' functionality, data storage and security. Security in particular is a massive issue for businesses. With hackers becoming more and more sophisticated and taking any opportunity to exploit a system's vulnerabilities, not having a high security server in place could be devastating to your business.
Having the knowledge that your servers are not compromised through being managed by an outsourced provider can relieve a lot of stress and leave you running your business with peace of mind that your systems are protected, expertly monitored and working optimally.
Do you need expert advice on your business' server? Contact us at SA1 Solutions on 01792 439087 or email info@sa1solutions.com for more information.