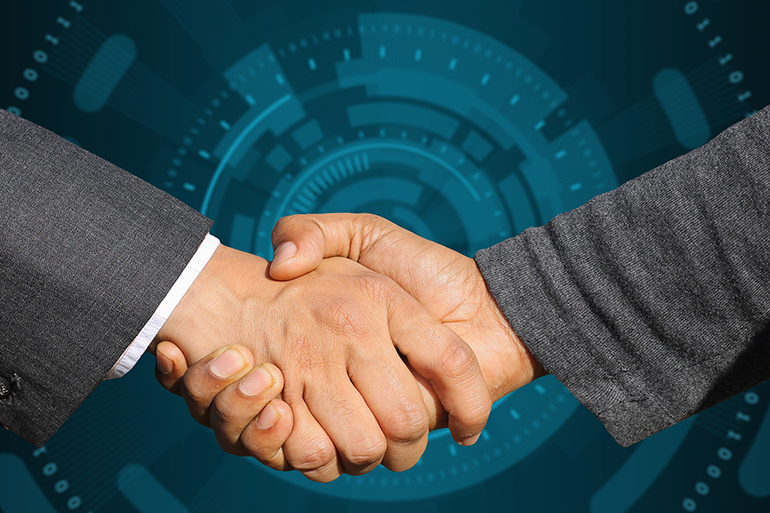 Having a sufficient IT infrastructure is a fundamental component to any organisation that wants to function efficiently and effectively in this economic market. Many companies are missing out on key technological benefits as they are not fully aware of how outsourcing their IT can truly benefit their business.
Below is our list of simple reasons why we believe business should consider outsourcing their IT:
1. Efficient Cost Management
The main crucial factor that steers companies towards outsourcing their IT is cost. Outsourcing takes away the expensive headache of employing your own in-house IT experts. It's not only the employment cost you have to consider, it's the continuous training that is needed to stay up to date with the latest technology trends. By outsourcing your IT, you gain the benefits of rapidly evolving technologies, without the large investment costs. IT service providers can also advice on the best technology that suits your business goals as well as your budget. This means you could be introduced to new technologies, that are better suited to your organisational aims, with potential cost savings.
2. Access to a greater range of expertise and services.
Most reputable IT service providers have staff with a broad range of expertise. In this ever-changing market using a managed service provider can give you access to a team of specialists who can monitor and advice on the benefits that are available to your organisation. Having these expertise on hand will allow your business to make the correct decisions regarding the technological approach that benefits your organisation.
3. Reap the benefits of freed up resources
The great part about outsourcing your IT is not only the cost savings and additional expertise on hand, it's the peace of mind knowing that experts in this area are looking out for your organisation, allowing your business can concentrate on doing what it does best! Offloading your IT means essential resources can now be aligned to other business initiatives.
4. Risk Management
By outsourcing your IT to a third-party provider, you are offloading some of the infrastructure risk. By working alongside IT experts, you should also be able to reduce potential risks, as you will be better prepared and able to assess a situation. But also in the event of a crisis outsourcing means someone else, who is more skilled in this area, has the responsibility of getting things working again and in good time.
5. Improve Company Focus
IT is a fundamental part of any business, no company can function to its full capabilities in this economic mark without a sound IT infrastructure. When your handling your IT internally your efforts are usually focused on the technology issues of the here and now. Outsourcing allows the experts to take control and help realign your focus to what matters. And what matters is growing and supporting your business.