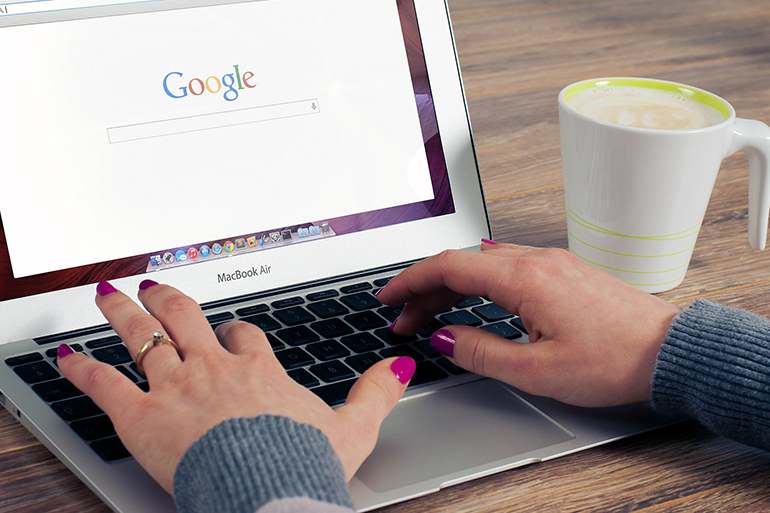 SA1 Solutions, a leading IT and communication company based in Swansea, has appointed a new member of staff at its base in Gorseinon, Swansea, to streamline business processes and boost its marketing focus.
Rhian Hughes-Morgan, aged 25 from Gower, Swansea, joins the company as business support manager. Her new role will see her supporting the business functions of SA1 Solutions, in addition to its partner firms - SA1 Telecoms, a telecommunication company, and Picseli, a website design and development company.
Rhian has a strong business background in the communication sector. Upon graduating from Swansea University in 2010, she worked as a sales representative at a telecoms company based in Reading. She also boasts experience within marketing, following positions within marketing departments and from working as a marketing contractor on a self-employed basis.
SA1 Solutions provides bespoke IT and communication packages as well as support services to small and large businesses across South West Wales, along the M4 corridor and in more recent years due to continued expansion, businesses in London.
Rhian Hughes-Morgan, business support manager at SA1 Solutions, commented on her new appointment:
"I'm really excited to have a role that is so vast and allows me to get heavily involved in all areas of the business, from meeting clients to organising the support team and wider business processes. With the unique partnership of the three companies, a holistic offering can be provided and I look forward to contributing to how the businesses are run to help the companies succeed even further."
Simon Ahearne, managing director of SA1 Solutions, said:
"SA1 Solutions welcomes Rhian to the newly created role of business support manager. This new position strengthens our resources as we look to further develop our growing portfolio of accounts.
"Rhian's experience has already made her a key addition to the SA1 Solutions team and we view her appointment as a sign of our continuing commitment to providing effective IT solutions and exceptional services to all our clients."