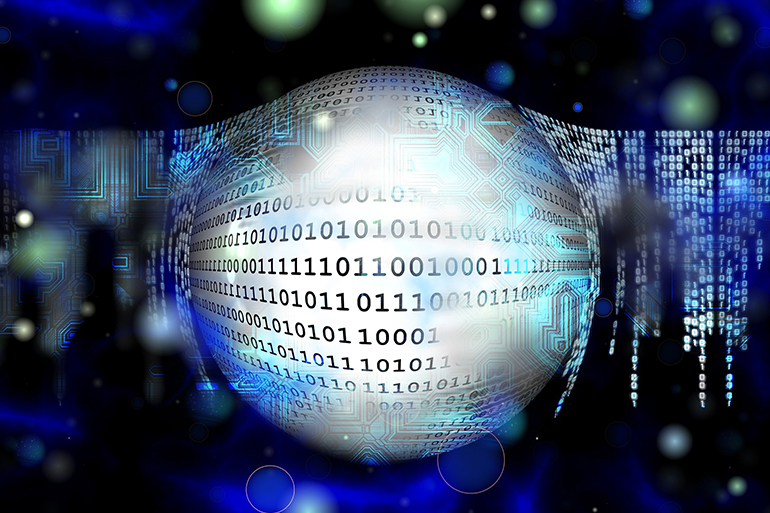 The UK has recently opened its new National Cyber Security Centre, which is part of a £1.9bn five-year strategy by the UK government to tackle cyber crime. The aim of this strategy is to make the UK one of the hardest targets for cybercrime, but since the launch of this new strategy, there seems to be a more pressing question on everyone's mind. Does the UK have enough employees trained to enhance the UK's cybersecurity?
NCSC chief executive officer Ciaran Martin said that the main aim of the centre is to 'make the UK the safest place to live and do business online'. Which is good timing as the ISC (an organisation for security professionals), has released a survey that states that 66% of UK firms are currently understaffed and do not have enough specialists to tackle the growing problem. The survey has predicted that around the world the shortfall of cyber security workers will reach 1.8m over the next five years, this is a 20% increase of the predictions they made in 2015.
The NCSC will aim to tackle this problem as it will bring together government bodies, intelligence agencies, private businesses and the public, to work together in the fight against cybercrime. Chancellor Philip Hammond has said that Britain is transforming its capabilities in cyber defence and deterrence. He states that it is 'crucial that we take this action to defend ourselves', but many will say there is a lot of pressure on the organisation to not let this staffing issue affect their efforts.
The recent Hiscox Cyber-Readiness Report surveyed over 3,000 organisations in the United States, Germany and UK, and found that more than 53% of these organisations are ill prepared in terms of their cyber security. Many even went as far as to describe themselves as cyber novices, proving that experts in these areas are in the minority. Even though the report did find that UK organisations are less likely to be attacked than their US or German counterparts, still 55% of UK organisations involved had experienced an attack within the last year. According to the results of the survey, the main industries that seem to be affected are technology, media, and telecoms, with 45% of organisations in these industries reporting two or more incidents. Overall the study found that the evolving nature of online security threats was seen as the most significant challenge to security by 70% of those participating in the research.
Overall the new initiative by the government does seem to mean that the UK is heading in the right direction to ensure that it has the means and the resources to protect itself and increase cyber security.