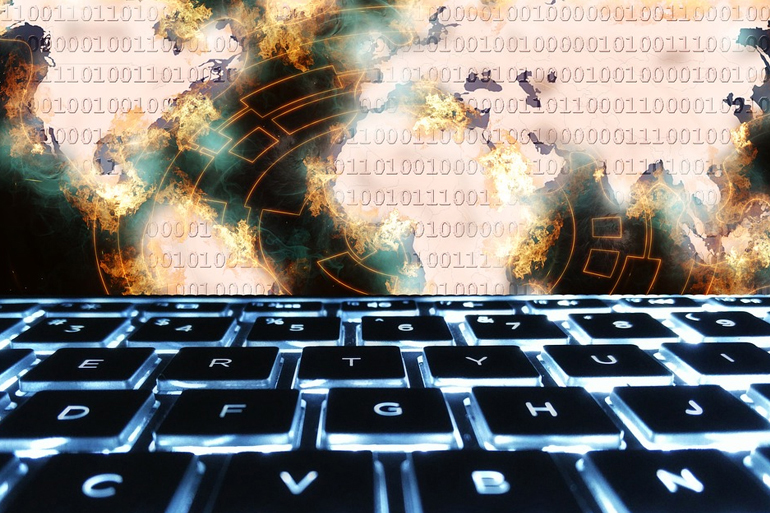 Cybersecurity professionals are responsible for protecting organisations from, and fixing the damage caused by, cyberattacks and terrorists. However, there is a major shortage of cybersecurity professionals and the issue is only set to get worse. It is predicted that by 2020, there will be 1.5 million unfilled positions globally, according to a report from Frost & Sullivan and (ISC)2. Careers website Indeed reported this year that the UK came third out of ten countries researched for the highest demand for cybersecurity specialists.
So why is the demand for these positions so high? The primary reason is due to the ever increasing occurrence of cyberattacks towards large organisations. According to Cisco's 'Annual Cybersecurity Report 2017', 29% of breached organisations lost revenue, which can be devastating for a company.
However, large organisations aren't the only victims of cyberattacks. SMEs (small and medium sized enterprises) in the UK are becoming ever more targeted by cyber criminals due to the fact that most SMEs have little security measures in place - 26% of which have none at all.
A business's reputation, productivity and competitive edge are at risk, but not only that, their customers' confidential information also. This is possibly the most important thing to safeguard due to the fact that businesses can be held legally responsible if this data is breached and this will lead to negative views of the companies involved.
Notwithstanding Brexit, in May 2018 the EU will enforce General Data Protection Regulations (GDPR). This will require businesses to prove that they have taken the proper measures to protect the data they hold, or face the consequences. Given that 60% of SMEs in the UK were victims of cyberattacks in 2016, this is an issue that can't be ignored and supports the need for more cybersecurity professionals.
A Cyber Essentials badge can be attained by businesses to highlight to consumers that they are following government endorsed standards for cyber security, which can then potentially improve a business' reputation and profits.
Another point to consider is the way people are trained in cybersecurity. Instead of looking for pre-qualified professionals to fill this skills gap, it could be more beneficial for the sector to train future cybersecurity professionals on-the-job.
SA1 Solutions consists of a team that are highly qualified to deal with cybersecurity issues. You can trust in us to protect your business online so it can progress seamlessly and without constant worry of being the victim of a cyberattack. Our highly experienced team is capable of dealing with malware, spyware, viruses, hackers and much more.