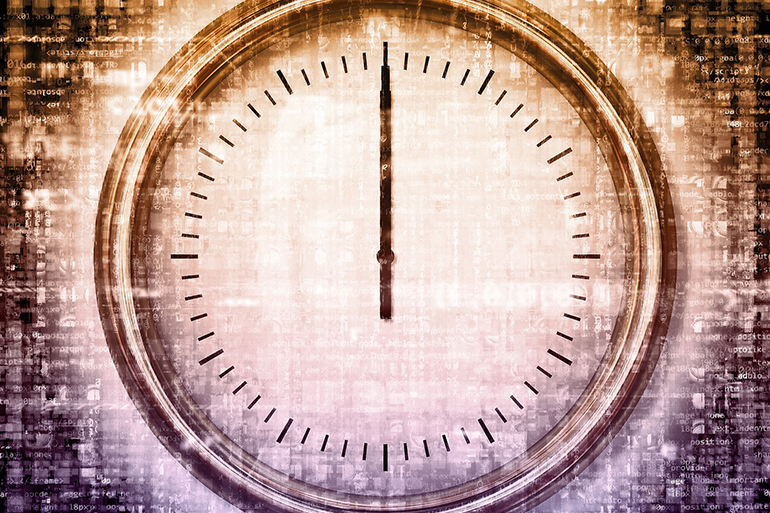 The state of business in the IT sector has changed significantly over the past year, with cyber security breaches during 2017 highlighting the greater need for robust IT networks and security systems. In this post, we have outlined some of the key points of focus for businesses' 2018 IT budgets.
Cloud-based infrastructure services on the rise:
Given the rise of remote working in increasingly mobile workforces, cloud-based infrastructure services are becoming more essential as their flexibility enables greater storage, access to data anywhere and enhanced data recovery capabilities.
According to Spiceworks' 2018 State of IT report, the incidence of cloud-based infrastructures will continue to grow, particularly for communication and collaboration purposes, as well as backup and disaster recovery. The report also revealed that 2018 will see an increase in staffing in IT departments, especially for large enterprises.
Cyber security becoming increasingly imperative:
Making cyber security a priority is imperative for businesses, as evidenced from the turmoil caused by the worldwide WannaCry ransomware attack this year. The virus impacted major organisations including the National Health Service (NHS), showing how even the country's most vital infrastructures can be impacted.
In August 2017, the UK Government announced a new proposal stating that any business or service provider without correct and proper cyber security measures could face up to £17m – or 4 per cent of global turnover - in fines. Increased measures for cyber security are therefore essential.
Rise of the Internet of Things (IoT):
The IoT is not a new concept, but the technology is set to rise – especially in the next few years - with Gartner estimating that the number of connected 'things' will reach 13.5 billion by 2020.
In lay terms, the IoT refers to a widespread network of Internet connected 'things', such as watches, fridges or even vehicles. However, ultimately, each point of access can be seen as a security vulnerability, and it is therefore imperative to ensure there are adequate security measures in place to safeguard businesses.
If your business needs help with its cyber security or cloud storage measures, give SA1 Solutions a call for expert advice on 01792 439087.