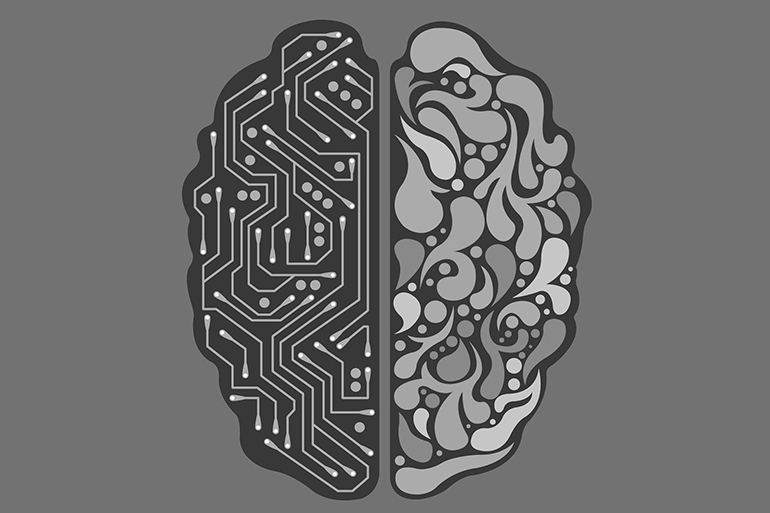 The increased emergence of modern cyber technologies, such as big data capabilities and artificial intelligence (AI), has resulted in other technological sectors utilising such innovations. Cyber security is such an industry that is increasingly adopting the emerging and powerful technology, with AI seeking to provide a defence against the fast growing threat of cyber attacks on businesses.
The use of AI software in this sector is becoming increasingly achievable and implementable. In this blog we look at the possibilities and benefits.
What is AI?
Artificial intelligence (AI) involves the use of machines carrying out human-like tasks through deep learning, adjusting to new inputs and language processing. The technology also involves large data processing and subsequent analysis of data for trends and patterns, in which a behaviour is programmed to react to certain patterns. AI technologies include self-driving cars, chess-playing computers and marketing analytics.
What are the advantages of using AI in cyber security?
In an interview with Computer Weekly, James Maude – senior security engineer at Avecto – spoke about his predictions for AI. Maude commented on the fact that introducing AI will save firms billions in cyberattack damage, as well as relieving responsibilities from the current human taskforce responsible for cyber security maintenance.
Indeed, the use of AI may combat the increasing and unsustainable demand on IT professionals. A survey by Spiceworks found that knowledge workers like IT professionals worked on average 52 hours a week. That's a whopping 12 hours beyond what the average professional works, and an overworked cyber security team can be detrimental. It can reduce productivity and make it difficult to respond to threats appropriately, efficiently and effectively.
Ultimately, AI could be used to automatically identify malicious software behaviour or potential attacks. The introduction of AI in cyber security will increase the speed and efficiency of identifying threats by searching and identifying security trends. In addition to this, AI can mine through a significantly larger amount of web data.
But is having AI software in control of your cyber security really for the best?
The security surrounding such software is open to criticism, as some experts say that the AI software could be susceptible to override, and be susceptible to manipulation from outside threats. It is thought that AI could assist attackers by automatically launching distributed denial of service (DDoS) attacks via the internet of things (IoT).
Whatever your perspective on AI and other emerging technologies, it remains to be seen whether they will be of significant aid or a hindrance to society. 2018 will be a year of accelerated dialogue surrounding AI, and it will be a subject of high debate for years to come.
Although AI is a concept of the near future, SA1 Solutions can help with cyber related problems in the meantime. We boast a range of IT services including anti-virus and cloud solutions. Give us a call on 01792 43 90 87 to find out more, or drop us an email on info@sa1solutions.com