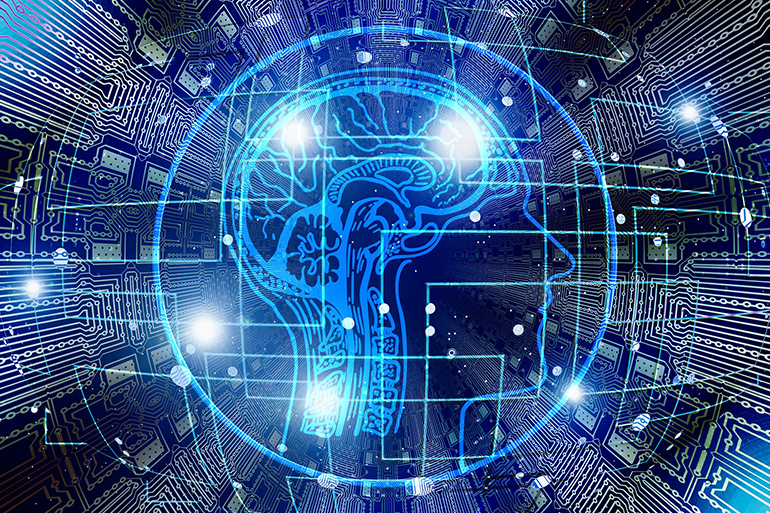 A consistent concern for businesses is cyber security, and its one that will not be going away in the near future. With more and more innovations in technology occurring, it would seem as though cyber threats are only going to increase as hackers find new ways to cause chaos within an organisation. But what if the latest technological advancements could actually help to reduce cyber crimes, rather than be the threat?
Cyber resilience
A recent study by Accenture has shown the number of targeted cyber attacks has doubled in the past year compared to the previous 12 months. The increase has come despite there being improvements in blocking and detecting cyber attacks. Accenture's state of cyber resilience study also highlighted organisations are faced with 30 cyber breaches each year, which is a clear sign that greater investment in innovative technologies to improve cyber resilience is needed.
Safeguarding against cyber attacks with new technologies
While it is promising to learn that organisations are preventing attacks, according to Accenture, only two out of five are investing in the latest technologies as a way of minimising their risk of being a victim of a cyber attack.
Innovative technologies such as machine learning, artificial intelligence (AI) and automation are key areas of investment surrounding cyber resilience. AI - which is the notion of having machines learn and think like humans - could help to prevent, detect and fix potential threats. AI and machine learning could therefore assist security experts with the additional workload posed by the rising risk of attacks, as well as improve defences. With the skills gap that exists within the IT security sector, AI could also offer a solution to this lack of skilled workers through providing a more efficient and automated way of completing tasks than manual workers.
Having a security infrastructure that uses such advanced technologies is incredibly important for the future of organisations, especially since such technologies will only get better as they continue to learn and experience more and more. This means these machines can stay in line with the latest cyber threats, detect them early and prevent them from causing major damage and disruption to an organisation.
Are you concerned about cyber attacks and how they could impact your company? Speak to one of our team at SA1 Solutions for more information on keeping your business safe: 01792 439087