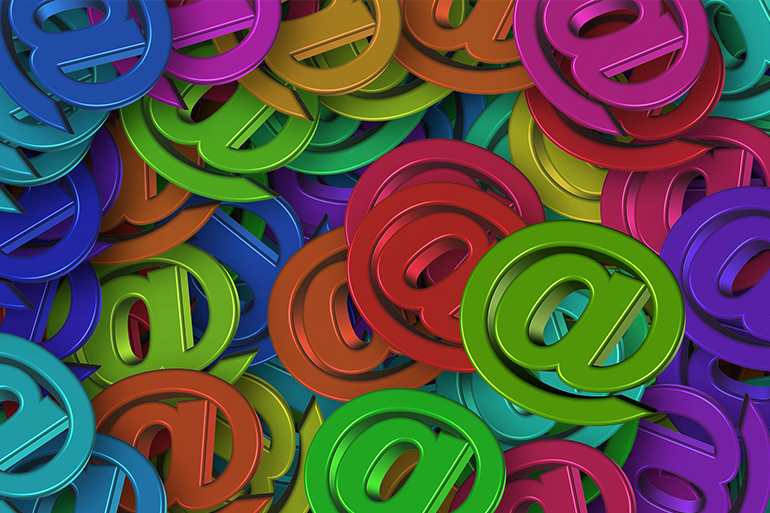 A significant concern for business owners and those at the helms of organisations is cyber security. A cyber attack can devastate a business, whether through compromising data, causing monetary loss or damaging corporate reputation. It is a fear shared amongst the majority of business leaders, with many unsure of how to keep their company safe, or the best approach to take to ensure they are protected.
Emails: a gateway for cyber criminals
Spam email campaigns are a common way for cyber criminals to cause chaos for a business. A recent example of such a campaign impacted Gmail users, where a number of account holders had spam emails in their sent folder. The campaign involved forged email headers that made it look as though users were receiving emails from themselves. This example shows even Google isn't safe from malicious activity but in this instance, thankfully, it was more a case of an annoyance rather than a major threat. What it does show, however, is how easy it is for email accounts to be compromised.
How can businesses avoid major threats?
Anti-Virus software
Having cyber security software on your company's computers can help prevent malware impacting your business. If a computer has been affected, regular scans by anti-virus software can detect the virus and remove it from the computer. The latest email filtering software can also be incredibly useful for businesses. This software will scan incoming messages and as a result, means phishing emails will not be received in an employee's inbox in the first place and will sit in a spam folder where they can easily be deleted.
However, simply purchasing anti-virus software is not enough and it is important to take a multi-faceted approach to your business' security to be most effective.
Employee training
Your employees also have a major role to play when it comes to cyber security. It's not uncommon for all staff members in an office setting to have an email account. This therefore means there are multiple gateways available to hackers to compromise a business.
Giving your employees basic cyber security training can make a big difference to the chances of your business being impacted by a cyber threat. Phishing emails, for example, can be incredibly convincing to the unaware employee. These emails can mimic an email from what may appear to be a genuine sender in a very sophisticated way, which means an employee may mistakenly follow the instructions of a malicious email to click on a link or open an attachment that could result in malware infecting their computer or your whole business network

Even worse, cybercriminals will try to entice users into providing sensitive data or making a financial transaction by impersonating a colleague or external contact, for example.
Making employees aware of these threats means they can identify a risk and subsequently avoid it. Having a policy that requires employees to change their email passwords on a regular basis should also be implemented.
Is your email security up to scratch? Speak to one of our security team at SA1 Solutions to find out how to best protect your business. Call us on 01792 439087