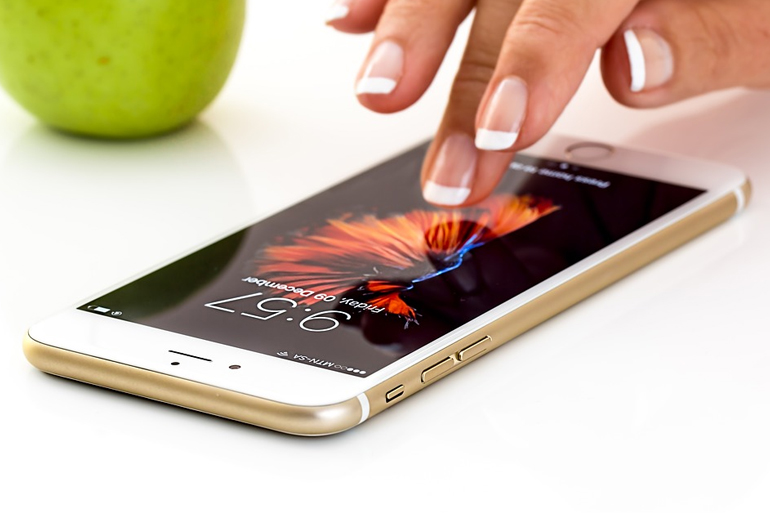 Employees of SA1 Solutions have vowed to support Alabare, a charity that supports homeless adults, young people, veterans and those with learning disabilities, through doing a skydive later this year to raise money for the organisation. Supporting charitable organisations is important to SA1 Solutions, as it is a value of the company to help others in need and forms part of the business' corporate social responsibility (CSR) initiatives.
There are many important reasons why businesses should aim to support charities and third sector organisations. We have outlined some of these below to highlight why SA1 Solutions feels it is beneficial for businesses to help show their support for vital causes:
Staff morale
A business that shows it is supportive of those in need can have a significant impact of employee morale, as staff feel that they are part of a business that cares. It can improve the culture of a workplace, as well as give a boost to employees' attitudes, particularly if they as individuals are able to get involved with the charitable initiative and feel they are helping to make a positive difference. A business' support of an important cause can also enable staff to value their company more and increase the respect they have for their employer.
Employee retention
The benefit of increased staff morale is also linked to increased employee retention, as happier staff are less likely to leave a company they are satisfied working for. This is a substantial benefit to employers, as a high staff turnover can impact the efficiency, productivity and customer services levels of a business. Long term staff are able to build lasting corporate relationships, which is advantageous to many businesses.
Increased awareness
When a company chooses to support a charity, a partnership is formed and this can lead to a powerful association. A greater awareness of the charity and the business that has chosen to support it is created, which can help to enhance corporate reputation for both parties. Depending on how the support is provided, marketing activities can be pursued to highlight the partnership and showcase the relationship in a positive light to people that matter to the business, such as customers, suppliers and employees.
Networking opportunities
A business' partnership with a charity can often lead to networking opportunities. Other businesses could also support the same charity and if events are run in aid of the charity, this provides the chance to meet with other supporters. Having new business contacts through networking can always be beneficial and even result in news business leads.
For more information on Alabare and the significant work the charity does, please click here