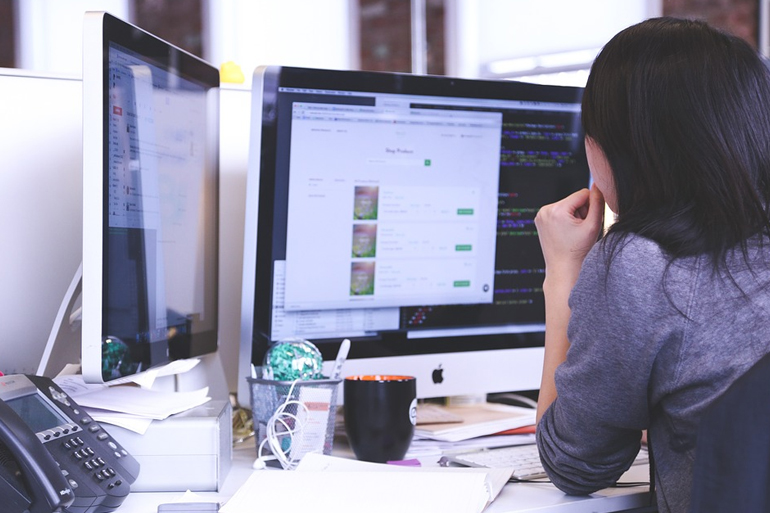 The General Data Protection Regulation (GDPR) came into effect on 25 May this year and had a significant impact on businesses around the world ahead of its implication. The European legislation enhances the rights of European Union (EU) citizens and brings together data protection law across the EU's member states. The rules are now more relevant than previous legislation as they account for the data issues that have come with technological advancements, such as the thriving world of social media and greater online activity.
For all organisations, a lot of preparation was needed to ensure they were GDPR compliant ahead of the legislation coming into force. And this didn't only impact those within the EU – even organisations outside the EU that process or hold data relating to EU residents also have to comply with GDPR. But what is worth noting since the rules have come into action?
Obviously, the fear around GDPR is based on the fines that come with non-compliance. However, there are benefits to the implementation of the regulation.
For example, for those customers that have given permission for your organisation to hold data on them, make good use of it. These are the customers that you have the opportunity to understand and who want to hear from you. Provide them with relevant and valuable information, and establish a positive relationship with them to maintain the ability to contact them to offer a greater customer experience.
When it does come to the request from a customer to have their data removed, however, hurdles can occur for organisations with multiple locations. Just because a customer's data has been removed from a branch office, for example, doesn't mean it has been removed from its headquarters' server. Having appropriate monitoring systems in place to ensure this is important for compliance with GDPR.
Speaking of the monitoring process, this is something that should not be taken for granted. It is not simply a case of implementing a monitoring process and not doing anything further. The regulations need to be kept on top of, and that means being aware of any changes that will occur. Authorities will enhance, change and update the regulations over time, so don't be complacent. To ensure your business is and remains compliant, the regulations should consistently be monitored.
Do you have questions about keeping your business GDPR compliant? Speak to us at SA1 Solutions on 01792 439087 for more information.