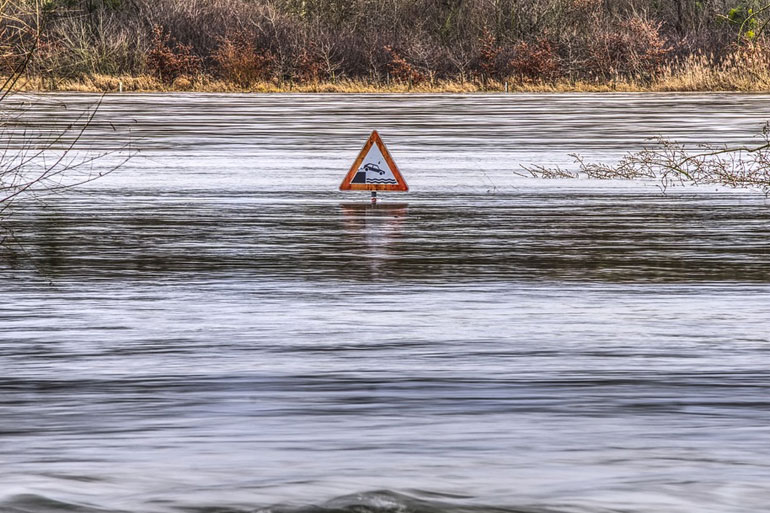 Storm Callum, which hit the UK earlier this month, caught many businesses off guard. Wales was one of the worst hit areas, with flooding causing chaos across parts of the country. It was the worst flooding the country has seen for 30 years.
Not only were homes, power and travel majorly impacted, but many businesses were also faced with significant financial loss as a result of the storm. One of the factors that negatively affected businesses was the fact that staff members could not safely get to their place of work. Whether it was because the business had been hit by flooding or employees could not safely travel to the office, companies lost money because they could not function as they normally would have because of the storm.
So what can companies do to ensure they are not negatively impacted by situations like storm Callum in future?
Cloud computing is one way in which businesses can safeguard against such natural disasters. Microsoft Office 365 for example, which offers software as a service (SaaS), allows employees to work remotely with ease through its many collaborative features. All they need is an internet connection. Staff members who therefore are unable to get to the office during difficult times can work from home. This means the business does not lose out on a member of staff and their contribution to the business' functionality is not compromised.
A professional IT company will be able to provide your business with a disaster recovery plan through carefully considering a number of potential scenarios. So, if the worst was to happen and the functionality of your company was compromised - whether because of a storm or other adversity – you can rest assured your business is safe.
It is devastating enough for a company to suffer the ill effects of a storm on the functioning of the business, but there is also the knock-on effect of how it impacts its customers. Rebuilding your corporate reputation as a consequence of not providing an adequate service to your customers takes a significant amount of time. Avoiding the initial disaster in the first place is therefore of utmost importance.
Are you concerned that your business isn't prepared for the impact of a catastrophe? Get in touch with us at SA1 Solutions on 01792 439087 for advice and guidance on safeguarding the communications system of your business.