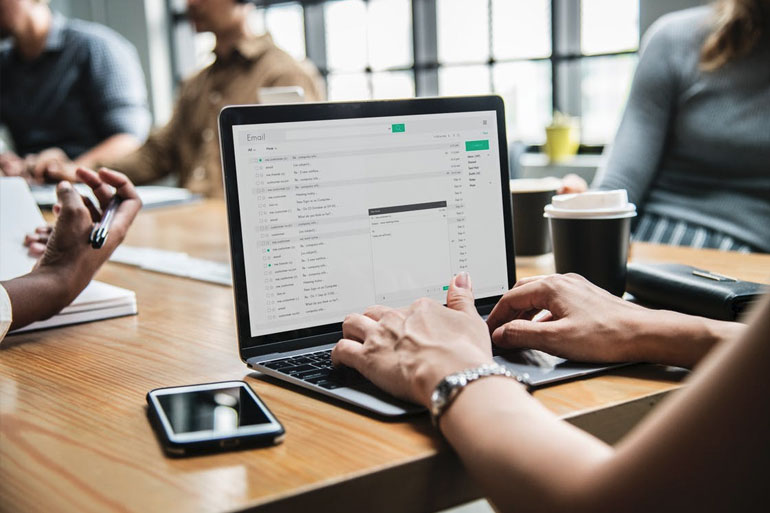 It can be a bit of a dilemma for SMEs when it comes to deciding on whether to outsource IT services or keep them in-house. We have outlined some of the key reasons why outsourcing your IT services to a managed service provider can be beneficial to your business, helping you to decide what to do for the best when it comes to managing your business' IT needs:
Experience
With an in-house IT manager or even in-house IT team, there is a restriction on the amount of knowledge and expertise within the organisation when it comes to IT, as often the IT department is small. However, with an outsourced IT service, there is a larger team of IT experts dedicated to the field. This means the range of experience is much greater. This is particularly important when a major disaster occurs, as the issue is more likely to be resolved quickly with a greater pool of knowledge managing it. Also, small in-house IT departments often have a significant workload even before a large IT problem arises. With an outsourced service, there are more hands on deck to deal with an issue immediately so any disruption to an organisation is limited.
Compliance and security
Is your company adhering to all the relevant standards it should be? Is its security system up to date? Is it aware of the latest virus causing chaos across the country? There is a lot of legislation to abide by and risks to be aware of when it comes to IT. It can be difficult for small in-house IT departments to stay abreast of all the latest developments in these areas. However, an outsourced IT service deals with matters relating to legislation and risk day-in day-out. Whether it be a data breach, security scare or virus, experts in the industry are far more likely to know all about the problem and how to deal with it before any ill effects occur.
Reducing costs
Keeping expenditure low in a business is always paramount. When it comes to costs relating to IT, they can often take a sharp increase when hiring and training IT staff. It can be even more costly when employees don't meet the skills requirement, as more time and resources are needed to seek the right candidate. Outsourcing to a managed service provider however can make things far more cost effective as it takes away the hassle and expenditure associated with recruitment and training. Also, many in-house IT departments need to conduct their own research, development and implementation, which also mean increased costs. Using a managed service provider that can undertake all these elements on your business' behalf can minimise such expenses.
Are you thinking about outsourcing your IT services and support? For more information, talk to one of our team members at SA1 Solutions on 01792 439 087 or email info@sa1solutions.com