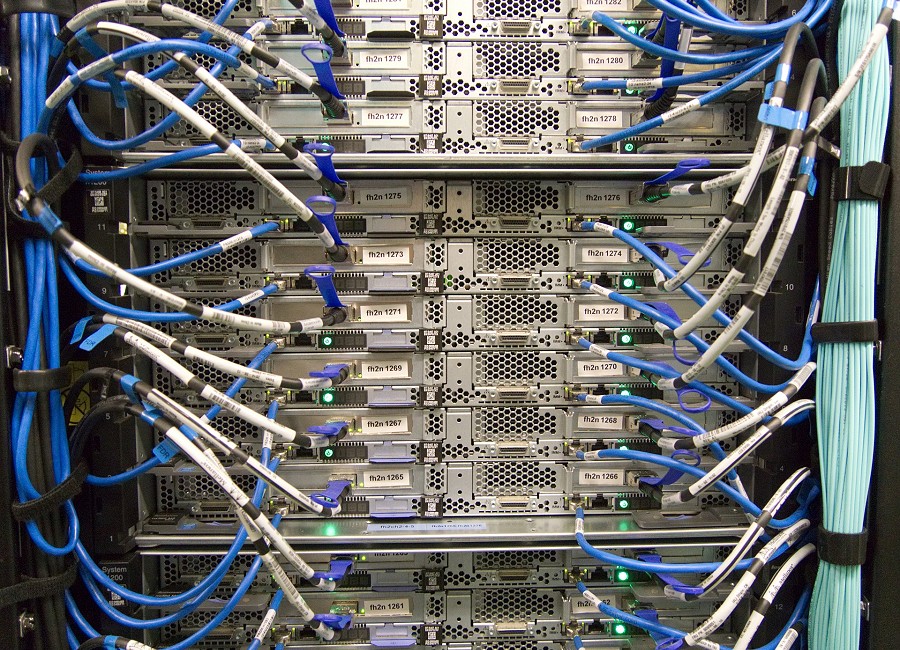 A central part to your business server's management is its backup system. But does your business have an appropriate backup procedure in place that ensures your data is kept safe, accessible and up-to-date?
Cloud backup can be highly beneficial to businesses. This online service is fast, secure and automated, allowing businesses to access their data 24/7 from any location with an internet connection. Cloud backup, which offers the latest technological advancements, ensures downtime is minimised and therefore keeps productivity at the highest level.
If you are considering incorporating cloud backup as part of your business' IT system, it is important to look into the type of cloud backup systems available. For example, hybrid cloud architecture integrates private on-premises resources with public cloud resources. Taking a hybrid approach offers a number of advantages for businesses, such as greater flexibility. Businesses can store the majority of its sensitive data on in-house, dedicated hardware while at the same time, take advantage of using the public cloud's scalability and cost effectiveness. This also has security benefits, as you have the control over keeping your sensitive data on a dedicated private server, with less sensitive data such as applications being run on the public cloud.
The speed at which data is accessed is crucial for many businesses, and this can be influenced by your backup system. Many IT support and service providers therefore operate in such a way to prioritise speed and focus on lowering backup times by storing changes to data rather than the full files themselves. Operating in this way means businesses can backup files quickly, which offers greater efficiency and also lowers the risk of losing data as the backups are done frequently.
Another backup method is off-site replication, which involves having one server on your business' premises and another within your host's data centre. This approach enables your on-site server's data to continuously be replicated on the off-site server. This replication backup option offers a more instantaneous method of data recovery, should a disaster recovery scenario occur. With the cloud backup option, data will need to be downloaded to your new system, which can be a lengthy process depending on the amount of data to be downloaded.
An experienced IT support and services company will be able to create a server backup system that is unique to your business. It is best to do your research to find out and compare what companies can offer you. Some companies, like SA1 Solutions, even have their own purpose built data centre where servers are stored and continuously monitored. This means if an emergency occurs and you need your business' data urgently, a server can be unplugged from the data centre and delivered to your business. This gives you the assurance that your data is always on hand, should you need it.
Is your backup system effective enough for your business? Speak to one of our team at SA1 Solutions on 01792 439087 or email info@sa1solutions.com to find out more.