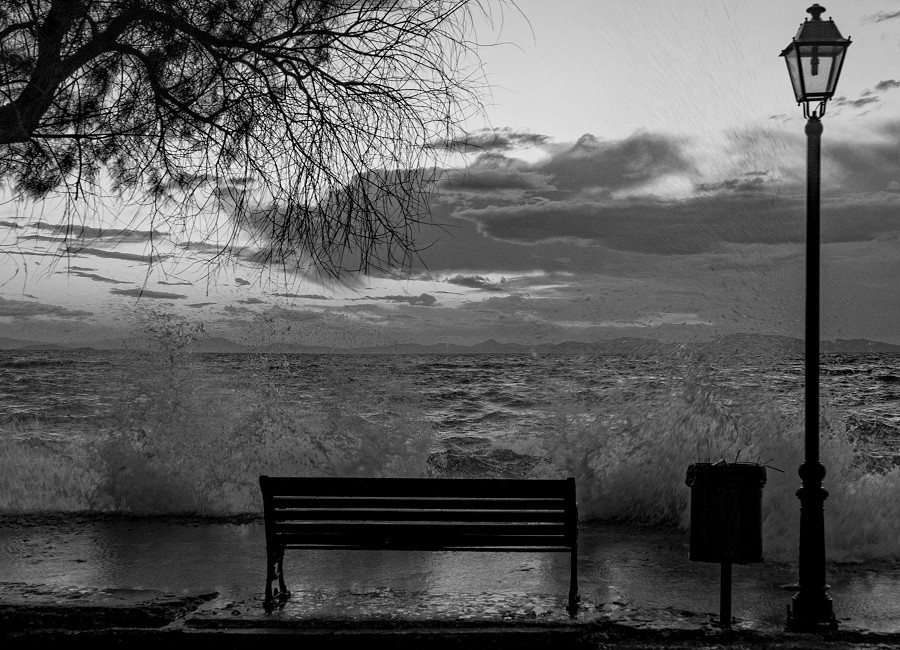 We've been hit with a number of storms already during 2019, with Erik, Freya and Gareth being the most recent storms to cause chaos in the UK. The impact that bad weather can have on day-to-day matters can be significant, and this cannot be more true than for those trying to run a business.
Employees not being able to get to work because of flooding, snow or strong winds can result in substantial disorder to a company. Because of travel disruption, you are suddenly left short staffed with productivity taking a hit as you simply don't have your staff in the workplace to get the job done. Yet your business does not need to be put on hold or your productivity halted because of the latest inclement weather.
There are a number of ways your company can remain running at optimum levels despite the negative impacts of a storm. Cloud computing is one such solution. Cloud computing enables employees to work from any location through a remote infrastructure, provided they have an internet connection. This means that if employees were unable to travel to work because of poor weather conditions, they can work from home. Because cloud computing offers access to a virtual environment, employees can access the same information at home as they would do if they were in the office. Staff are therefore not limited in what they can do through working elsewhere. This is therefore also beneficial to businesses that have multiple office locations – all the information spread across the various office locations can be accessed through the cloud.
Cloud computing's flexibility is attractive to businesses that need a more fluid way of working and greater accessibility for their employees. So, if a storm was to impact your office's area, cloud computing can manage a large increase in the workforce using its infrastructure to work remotely. Employees can also use their own devices, whether laptops or smartphones, to access information needed for their work on the cloud, therefore dismissing the need for additional hardware.
Another advantage to cloud computing is the security it offers. Some may think the remote working capabilities cloud computing offers will compromise security, but this is not the case. Cloud security protects data, applications and infrastructures. This is done through data encryption, a robust authorisation process, as well as a strong password system with multiple authentication factors. New threats are always emerging, but by ensuring your cloud security is kept up-to-date - as with any computing security – you can avoid security breaches.
Do you need an improved IT infrastructure to prevent your business suffering when a storm hits? Contact us at SA1 Solutions on 01792 439087 or email info@sa1solutions.com to find out how your business could benefit from cloud computing.