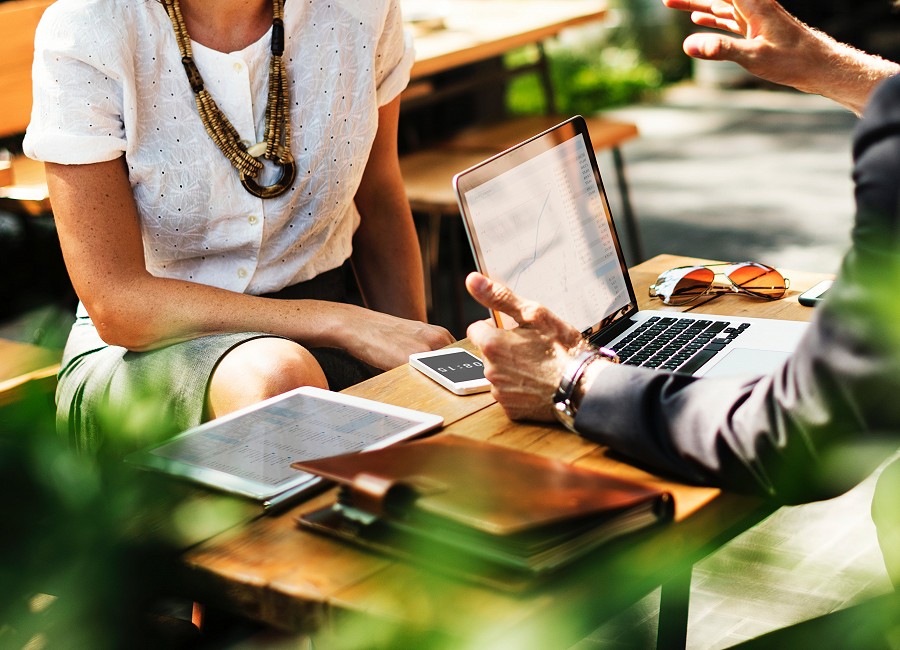 At the end of 2018 the Government confirmed that new funds have been assigned to kickstart full fibre broadband across the UK. The Department of Digital, Culture, Media & Sports (DCMS) has confirmed that £200 million will be allocated to fund full fibre broadband connections in hard to reach locations across the UK.
The Future Telecoms Infrastructure Review (FTIR) recently outlined plans to ensure that the country's broadband infrastructure is fit for the future, and a target was set for nationwide full fibre coverage by 2033. To ensure that the hardest to reach locations are not left behind, an 'outside-in' approach has been planned, this will aim to connect these locations at the same pace as the rest of the country.
This programme will initially be prioritising sites in Pembrokeshire, Cornwall, Cumbria and Northumberland, but additional locations across Wales, England, Scotland and Northern Ireland will be announced. This two-year RGC programme which is funded by the National Infrastructure Productivity Fund (NPIF) will work with the Department for Education and begin by introducing the scheme into primary schools. The DCMS has identified 31 schools within the initial locations that are eligible for connection, as well as other public buildings that will be added over the project's duration.
As part of this overall initiative, the Government has also introduced the Rural Gigabit Vouchers. These vouchers are for rural premises experiencing speeds below 30 Megabit per second (Mbps). There will be up to £3,500 available for small and medium size-businesses and up to £1,500 for residents.