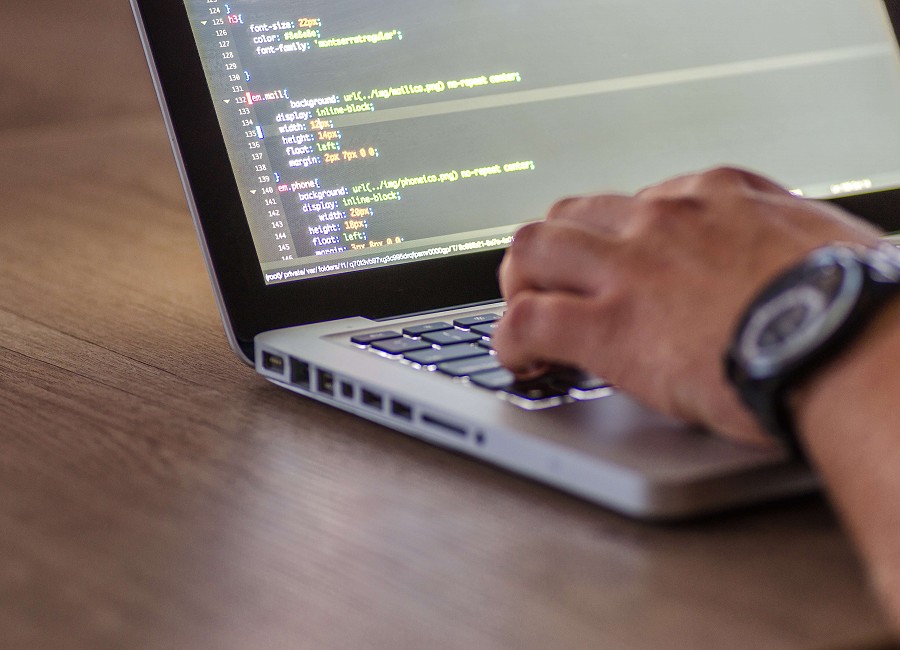 Software solutions can revolutionise how your business operates. However, knowing exactly what your company requires and how best to create the ideal software for your business' needs is not an easy task when you're not within the IT world.
SA1 Solutions has its own in-house, bespoke software development team – SA1 Software. As part of the SA1 Group, this service offering means we have the expertise to deliver on any software requirement. The service is extremely streamlined for customers who are already an SA1 Group service user, as we are already familiar with how your business operates, the systems you use and therefore, know how to incorporate a software system and meets your needs with minimum hassle.
Why should you improve your software?
To ensure it is meeting your business' needs
For faster working
To decrease bug risk
To reduce stress due to defects
To innovate with new solutions
To adapt to your business' development
To stay ahead of the competition
Our software development team has over 30 years' experience collectively, enabling us to provide development and legacy support to business across the UK within a wide range of sectors. Our experience and creativity means we can look at your current operations and develop a bespoke software solution that can help your business to save time and money, while increasing productivity and decreasing frustration caused by outdated systems.
Our vast experience has taught us that no business is the same. Although software packages are widely available off the shelf, they just don't work well enough for many businesses. When you have a software system that has been uniquely customised to your specific requirements, you are left to spend your time and efforts where it is really needed, without the wasted expenditure of standard software offerings.
Systems can be developed and supported across various platforms including smart phones, desktops, PHP, Java, Visual Basic and many more. Systems can also be based on a range of databases, whether Microsoft SQL server, Microsoft Access or MSQL.
The flexibility of what SA1 Software can provide to businesses seeking a more efficient way of working is what makes us a leader in the software development market.
Is it time your company addressed its software needs? For more information on our software solutions, speak to one of our expert team on 01792 439087 or email info@sa1solutions.com