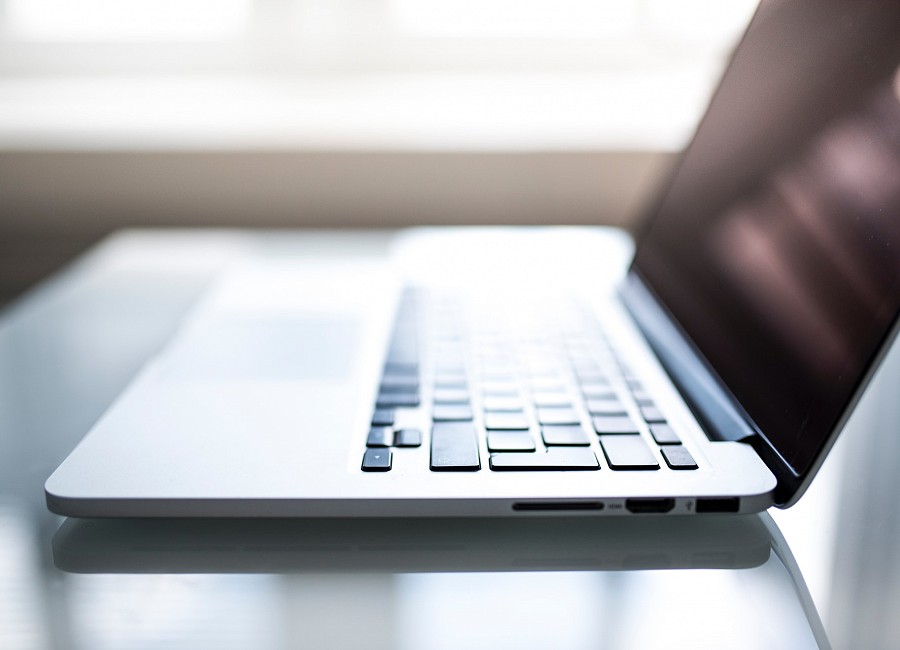 There are numerous factors that can influence how your business operates. The majority of businesses now rely on their IT system to function at an optimal level, therefore making its computers' operating systems one of the central elements to the day-to-day running of a business.
But how often do you review your business' operating system? This should be an area of significant importance to your business, particularly when you consider that operating systems have an end of life. This means that once older operating systems reach their end of life date, they will no longer have access to support or updates and are at risk of security issues.
One way to avoid having your operating system function to the detriment of your business is to be prepared and ensure it is not coming to its end of life date. For example, for those using Windows 7, this operating system's end of life date is fast approaching – the system will no longer be supported by Microsoft from 14 January 2020. By being prepared and aware of your system's functionality and end of life date, you can ensure your business is continuously operating at its best.
Upgrading your operating system
Upgrading your operating system can be a simple process. For Microsoft customers, Windows 7 users can easily upgrade to Windows 10, which has a similar layout and interface, so the change isn't too dramatic stylistically. It is also able to run on some older hardware, making the switch a smooth transition. Your files will also be transferred as part of the process, which is a relief to many business owners. It is always best to have a backup, however, to be completely confident you have a copy of your files.
The big benefit to upgrading to Windows 10 from Windows 7 is that functionality is vastly improved, and you do not have the concern of your operating system being at risk of security breaches or bugs - which you will have no support for if you remain with Windows 7 past the end of life date. It also means you are not restricting your employees in doing their normal daily tasks, as they will have an efficient system to work from and all the support they need if any matters were to arise.
Keeping your business safe
A key note to take away from reviewing your operating system surrounds security. Continuing to use an older operating system without support will put your business at risk. Hackers are incredibly tech savvy and are well aware of the end of life date of operating system products. This makes those using outdated systems vulnerable to cybercriminals and being a victim of a cybercrime can have devastating effects on a business.
Can your business afford to be complacent?
Is your business' operating system in need of an upgrade? For more information, speak to one of our experts on 01792 439087 or email info@sa1solutions.com