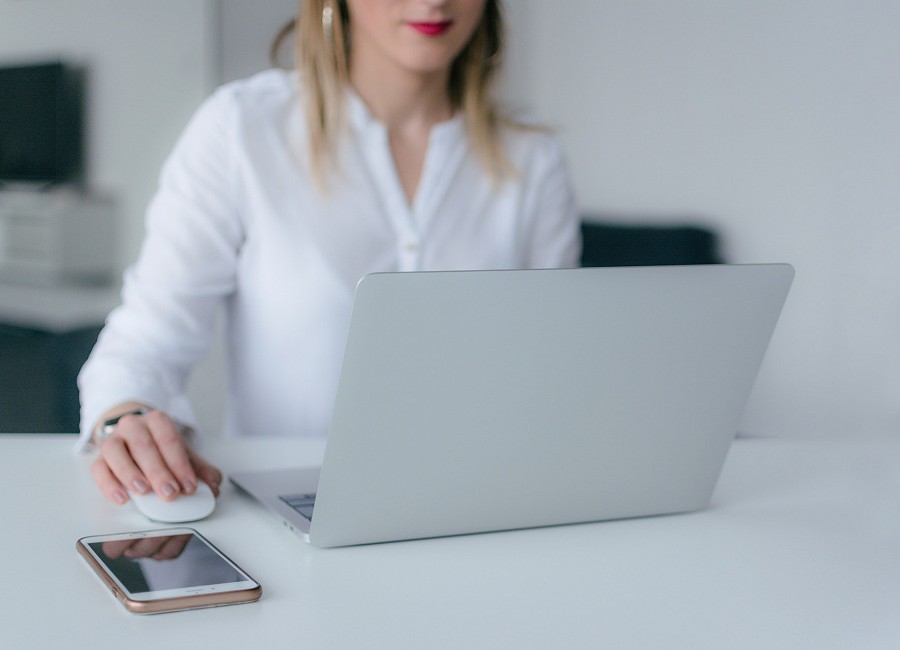 The operating system that enables your business' computers to function is something most people don't consider – your employees just log on to their computer and get to work. But what if your business was no longer able to receive support when something goes wrong with your computers' operating system? What would you be putting at risk if your operating system was unable to be updated? And what if your business suddenly became vulnerable to viruses and cybercrime?
This is something businesses that use Windows 7 need to consider. Microsoft's Windows 7 operating system is approaching its end of life, meaning those currently using this system need to act promptly to ensure their business' function is not negatively impacted.
The end of life of the product means Microsoft will no longer update or support the still highly popular operating system after 14 January 2020.
What action can businesses take?
When Windows 7 reaches its end of life there will be less security, no support and no updates. Businesses therefore have the option to move to Windows 10, which is the more recent operating system offered by Microsoft. However, there is also the option to move to an alternative operating system altogether.
For those with automatic updates activated on Windows 7, you will receive reminders about Windows 7 ending and notifications to upgrade to Windows 10.
It is worth noting that Windows 7 won't suddenly stop functioning on 14 January 2020. However, continuing to use the system past this date will leave you vulnerable to security issues and if problems do arise, you will not have Microsoft's support to fix them. Cybercriminals will be aware of Windows 7's end of life, so will be ready to take advantage of those continuing to use the system unprotected.
Why is Windows 7 coming to its end of life?
Many people don't like change, but it doesn't make good business sense to continue to fix and update old operating systems. With new versions of Microsoft's operating system available like Windows 10, Windows 7 users will be getting a new, more efficient system once they upgrade, which will ensure better business production and importantly, better security.
Are you a Windows 7 user? Do you need to update your business' operating system? Speak to us to find out more on 01792 439087 or email info@sa1solutions.com