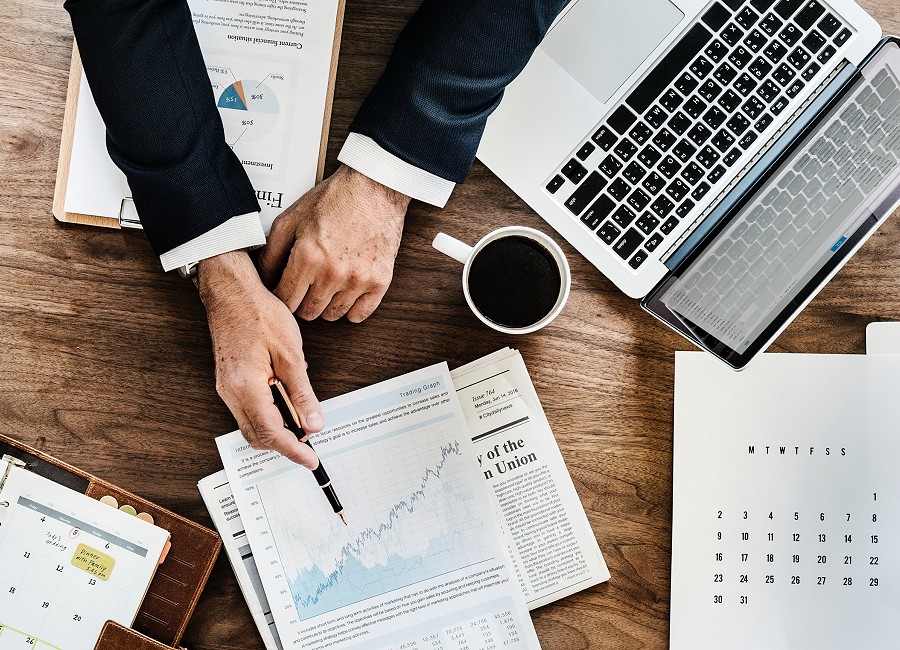 Businesses now operate in an ever-increasing digital world, which means they need to ensure their technology continuously operates at optimum levels with minimum disruption. This can become more difficult when an organisation functions across multiple locations, with more moving parts and less control over issues with technological devices, whether telephone systems or IT servers.
However, a managed service provider can take away the hassle of managing your IT and communication needs, especially for those working from multiple bases across the country. Below we outline some of the benefits of using a managed service provider for all your organisation's locations:
Growing with your business
Using a managed service provider enables scalability, so if you grow your company and seek to open new offices, your managed service provider can provide all the technology set-up you need in line with your other office bases. It enables continuity and functionality between office locations in a seamless way, while eliminating the need to source a new IT/communications company unfamiliar with your business operations to set you up.
A professional managed service provider can offer cloud computing solutions, which can be incredibly advantageous for organisations with multiple locations. Cloud computing offers flexibility, with cloud storage having the ability to be scaled up and even down to meet the needs of the organisation. This can be particularly useful if certain services offered by your organisation only operate from certain office locations or need to be moved – your technology needs can be changed easily with cloud computing to adapt to your current business requirements.
With all your technology needs being dealt with by a managed service provider, you can ensure your organisation is being run in a controlled way. For example, access to systems can be controlled from a central point, so employees in one office have the same access to systems as their counterparts in other office locations. It creates uniformity and consistency. A managed service provider can look after your identity and access management needs so you can rest assured data is kept safe, with only authorised people being able to access certain data.
Ensuring your organisation and each of its office locations is kept safe from cybercrime is paramount and this can be massively safeguarded by a managed service provider. A managed service provider can secure devices and the organisation's overall network, so data leaks and breaches are minimised. Being assured all your business' technology is secure across multiple locations is difficult, but a managed service provider can manage this headache for you. It can also offer monitoring to detect threats while ensuring your organisation is compliant.
Could your organisation benefit from a manged service provider? Speak to one of our experts on 01792 439087 or email info@sa1solutions.com to find out what is the best approach for your business.