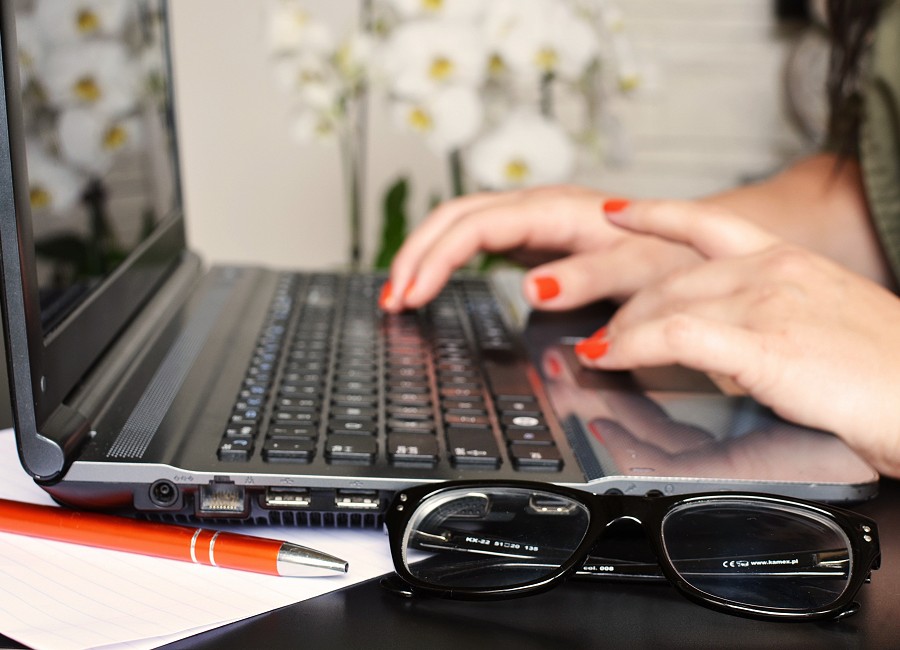 Windows 7 will come to the end of its life on January 14th, 2020, after a decade of being the firm-favourite operating system among the public.
The system launched on July 22nd, 2009, and has been used by millions of households across the world. However, after 14th January 2020, the system will no longer be supported by Microsoft. Essentially, this means that Microsoft will stop releasing patches and updates for Windows 7, leaving those who continue to use it vulnerable to security risks. Users will receive no technical support, no software updates, and no security updates.
What to do next?
The first step is not to panic! Even though Microsoft will stop supporting Windows 7 users, the system will still work. Users won't wake up to find they can no longer operate their PC. The easiest and most hassle-free solution, recommended by Microsoft, is to upgrade to Windows 10.
This is by far the easiest solution, as both operating systems are made by Microsoft, so the transition period should be simple. Users will still be able to keep their files on their PC, eradicating any worries about transferring documents to an external hard drive.
Furthermore, most programmes on the PC will be updated during the upgrade, meaning users just have to sit back and wait until the system is ready to use. Just to be safe, however, we do recommend backing up files before the upgrade just in case anything slips through the cracks.
Any other alternatives?
For some users, upgrading to Windows 10 may not be the best solution. To begin with, it's worth mentioning that this is not a free upgrade. Users will have to obtain a Windows 10 license in order to operate the system, and these can be costly. Furthermore, Windows 10 may struggle to operate on a Windows 7 machine, slowing down your PC and causing frustration.
A cost-effective solution to this problem would be to buy a Windows 10 PC. While this will require users to spend a large amount of money to purchase the PC, Windows 10 will already be installed. Users will not need to buy a license, and will not have to worry about their PC slowing down or becoming inoperable.
If you want to step away from Microsoft entirely, then you could invest in a Mac or a MacBook. Most programmes used in Windows are available to use on a Mac, however users may have to buy a Microsoft package to install.
What if I want to stick with Windows 7?
As mentioned previously, Windows 7 won't cease to work as soon as its End Of Life date arrives. Users will still be able to operate the system as normal, but they won't be protected against security risks. If you are a business and you're thinking of continuing with Windows 7, please reconsider. Your system will be extremely vulnerable to security breaches, as Microsoft will no longer provide security updates. Essentially, the system will be open to cyber-attacks, leaving your sensitive files exposed.
Furthermore, Microsoft programmes will no longer be updated, so users would be working with the older versions of Word and Excel, for example. This is not ideal for any individual, let alone a business.
We strongly recommend that all Windows 7 users upgrade to Windows 10 as soon as possible in order to prevent any panic or confusion.
If you have any questions or concerns about this process, contact the experts at SA1 on 01792 439087.