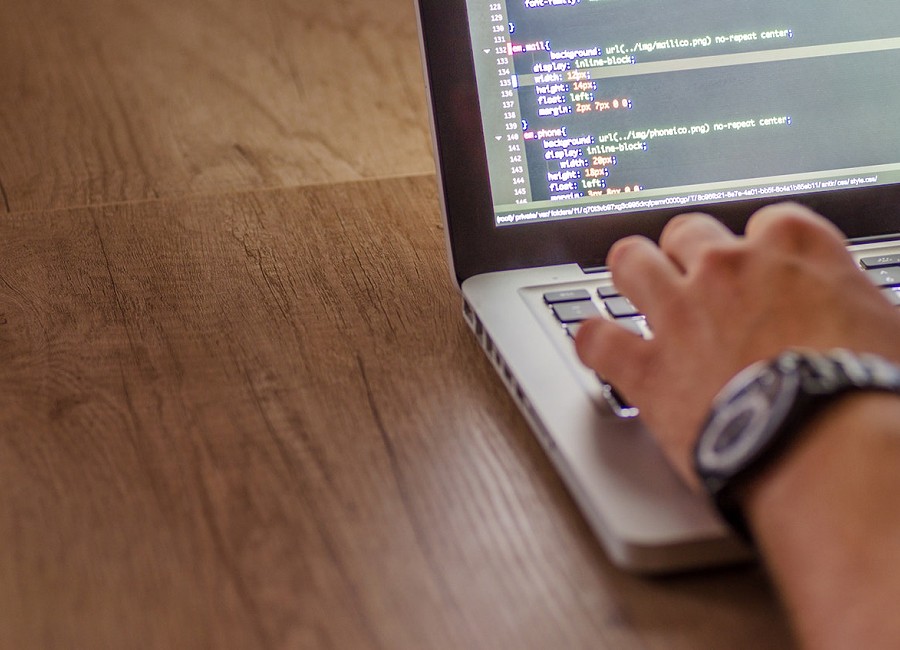 The top trends in technology for 2020 were presented at the Gartner IT Symposium in October 2019. Gartner predicted that the key technology trends this year will be focused in two main areas: human-centric and smart spaces.
Multi-experience (human-centric):
This currently focuses on immersive experiences which use augmented reality, virtual reality, mixed reality, multi-channel human-machine interfaces and sensing technologies.
Virtual reality, augmented reality, and mixed reality are changing how people perceive not only the digital world but also the real world. Combine these shifts in perception and interaction, and the result will be a multi-sensory experience.
Democratisation of technology (human-centric):
Technology will become increasingly accessible to people this year. This means that people will gain easy access to technical or business expertise without extensive or expensive training.
This trend will focus on four key areas: application development, data and analytics, design, and knowledge. Improved user experiences and new technologies will empower those outside of the technical industry to utilise technological services and products.
Transparency and traceability (human-centric):
Consumers are becoming increasingly aware that personal information is valuable, and they are demanding control. Many are recognising the high risk of protecting and managing personal data, and governments are implementing strict legislation to ensure that they do.
More legislation similar to the General Data Protection Regulation (GCPR) is expected to be enforced around the world over the next few years.
The empowered edge (smart spaces):
Edge computing places data collection, computation and storage closer to the source or consumer of the data. This allows for a level of autonomy on edge devices. Imagine, for example, that your Amazon Echo had its own AI capabilities rather than having to access the cloud when you ask Alexa for information. The result would be quicker responses, a reduction in Amazon's server costs and possibly more privacy.
The distributed cloud (smart spaces):
The physical location of data centres is an increasingly important consideration, with regulatory issues and issues around the speed at which data is transferred becoming central concerns.
The cloud may expand its territory and become a distributed cloud. This means that the public cloud service will be distributed to different locations while the originating public cloud provider assumes responsibility for the governance and evolution of the services.
More autonomous things (smart spaces):
Autonomous things are physical devices that use artificial intelligence to automate functions performed by humans. The most recognisable of these include robots, drones, appliances, and autonomous vehicles.
As technology improves and social acceptance grows, more autonomous things will be deployed in uncontrolled public spaces.
2020 is a year for great challenges and opportunities for enterprise leaders. Embracing change and adopting new technologies will ensure that your company remains competitive in the market.
If you have any queries or concerns, contact the team at SA1 Solutions for any technical advice!