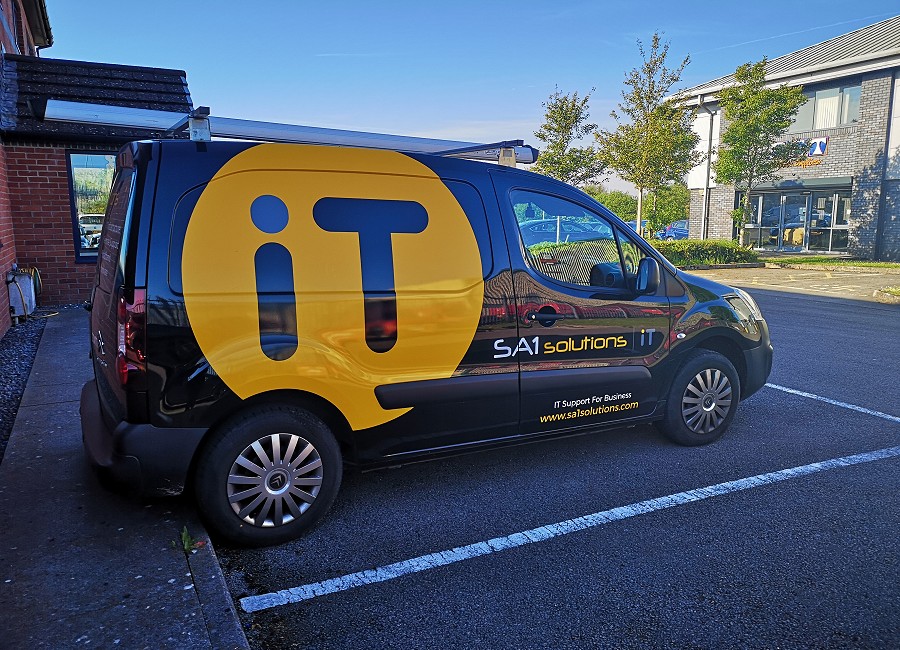 Following the recent government advice urging those who can work from home to do so, we have been working tirelessly to help businesses set themselves up with the current equipment to enable them to establish remote working.
We are able to help businesses set up a number of services including Microsoft Office 365, which is an online cloud based set of tools and applications where employees can share and edit work documents; Cloud Computing which offers a more flexible working environment, enabling employees to work anywhere as long as they have an internet connection; Cloud back-up to ensure that no data is lost, and data storage solutions.
In these unprecedented times, many businesses are finding themselves in unchartered territory when it comes to remote working. It can seem like a daunting process, equipping all members of staff with the technology required to work from home. However, it doesn't have to be daunting at all.
Experts at SA1 are on hand to help any business of any size transition to remote working during these turbulent times.
For more information, visit our website at www.sa1solutions.com or phone us on 01792 464242.