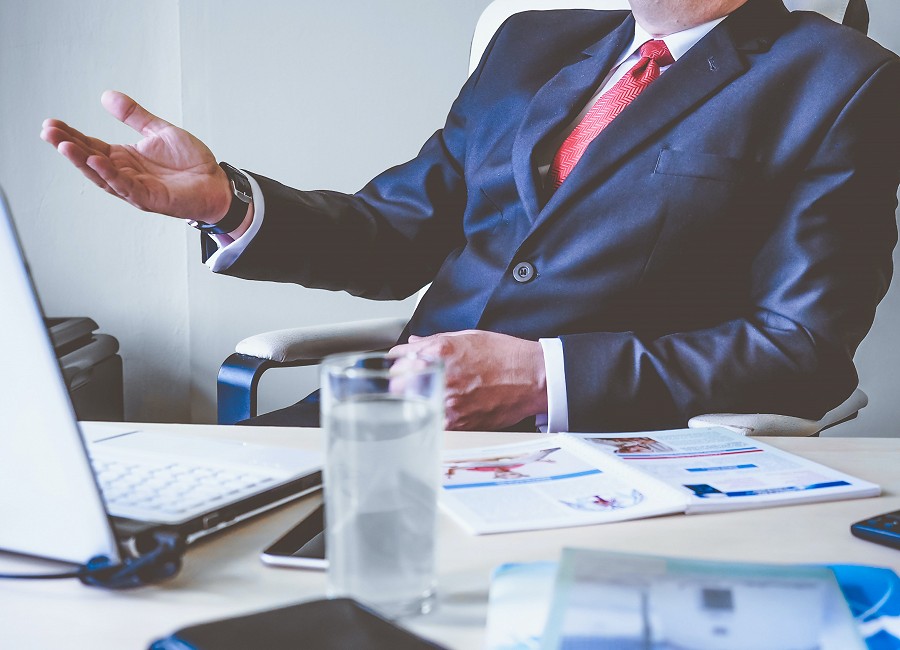 Companies across the UK and around the globe have had to make significant changes to their working practices following the arrival of the novel coronavirus - aka COVID-19. Many employees have been directed to work from home (where possible) in an effort to limit its spread, and businesses have had to adapt quickly to accommodate remote working without it affecting productivity and service delivery.
Here at SA1 Solutions, we understand the complexity of the issues facing businesses at this time. We have managed to help over 50 organisations and almost 1,000 employees get set up for homeworking in just two weeks!
One of the most pressing issues encountered by the businesses we've helped has been how to keep in touch with staff during this extended period of social distancing.
Productivity, service delivery and team morale all ultimately rely on clear communication. So, being able to keep up a regular working dialogue with numerous staff members – who may not be used to working in isolation – can be the key to ensuring successful business continuity.
Being able to see (as well as hear) staff can be a great help in this. As can being able to share work on-screen, so that colleagues can really understand the details of what is being discussed.
Luckily, advances in technology mean that reliable video conferencing software has become very accessible and affordable – with many available for free – allowing business colleagues to keep in touch easily and effectively.
Here we look at some of the most popular options:
Microsoft teams
Teams is Microsoft's online collaboration tool and is included as part of its Office 365 package, so many businesses will already have it – though they may not know it. If you don't currently have a licence, it is very simple to sign up for a free trial. Normally, these free trials only last one month, though Microsoft have generously increased this free trial period to six months as a result of the coronavirus outbreak. The software allows up to 250 people in each meeting, though it quite sensibly limits the number of screens it shows to just four, which will switch depending on who is talking. Newer features include live captions as well as a broadcast function similar to Facebook Live, allowing anyone to tune in. In a further effort to help during the coronavirus epidemic, Microsoft are making Teams available for free to all NHS workers.
Zoom Meetings
Zoom Meetings offers a video conferencing and messaging service for both desktop and mobile devices. This service has seen an explosion of use recently, probably due to the fact that it has a free version allowing up to 100 people to join a video meeting and is very easy to set up and use. The one major catch with the free version is that meetings are limited to 40 minutes when three or more people are included. There is, however, a premium tier providing HD video and audio, supporting up to 1,000 participants at a time, with 49 videos on a single screen. Meetings can be saved either locally or to the cloud, participants can share screens and make notes, and it provides 256-bit encryption on any transmission, ensuring your meeting is secure.
Skype
Possibly the best known of all video conferencing tools, Skype has been in regular use by people keeping in touch with friends and family for some years now. The free version can, however, support up to 50 participants, so it can easily accommodate conferencing with colleagues in most small-to-medium-sized businesses. It is available as an app to download for desktop or mobile phone, and also has a web app accessed through your browser, which is handy for old and underpowered machines. Companies can also upgrade to Skype for business for a fee. This allows up to 250 participants and has stronger security, so may be a worthwhile investment if numbers of staff and keeping your meetings secure are an issue.
Google Hangouts
This option is often overlooked, but, as many people already have Google G Suite accounts, it may well be worth considering. It operates through a web client, is also available for Android and iOS and its Enterprise edition can accommodate up to 250 people. It understandably syncs well with other Google services like Google Calendar and Google Docs and you can record and save your meetings to Google Drive for revisiting at a later date. To help people during this period, Google are making the Enterprise edition available at no extra cost to all its customers until the end of September 2020.
Cisco Webex Meetings
Cisco is a well-respected and trusted name which should give businesses piece of mind that this conferencing software option is one with impressive performance. There are a number of paid-for plans available for this Cisco product, though the free version should be more than adequate for most small to medium sized companies – allowing up to 100 participants with options for screen sharing and private chat rooms. Available as a desktop and mobile app, as well as on the website, the free package includes 1GB of cloud storage, unlimited meetings of unlimited length, and the option of making MP4 recordings of them. Full 256-bit encrypted security is included, and once you've signed up for an account you are given a personal URL which can be used to manage all your meetings, schedule video conferences, and access your recordings.
Along with these five big-name options, there are a huge number of other options which might suit your business or even just be fun to keep you connected with friends and family. Some of these include: Zoho Meetings; Join.me; GoToMeeting; Team Viewer; Houseparty; CyberLink U Meeting: BlueJeans; and many more.
We can help with advice on which option might best suit your business's specific needs, and supply training on how to get the best from its features – so just get in touch, contact us on 01792 439087 or info@sa1solutions.com