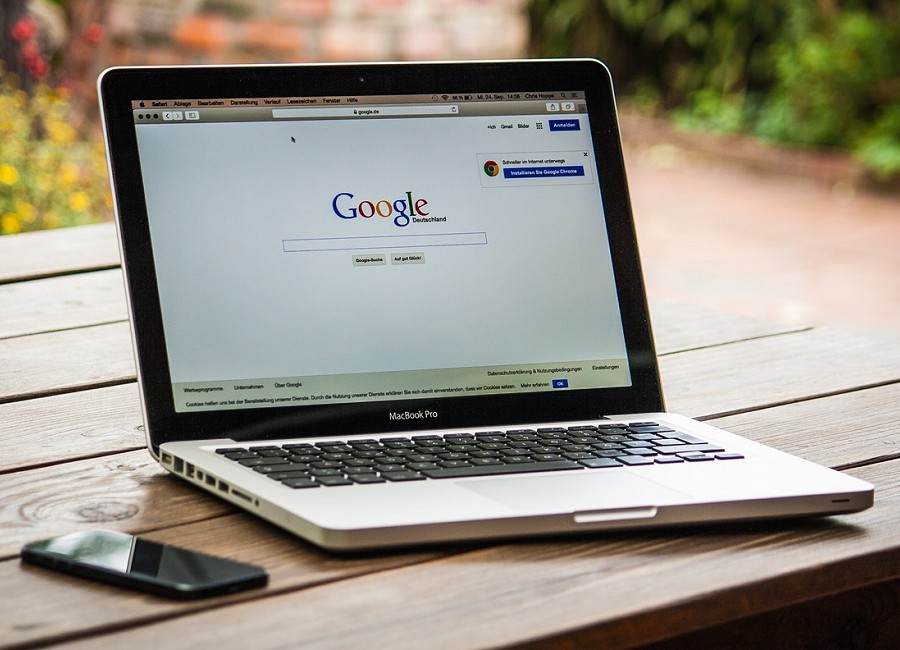 It's a proven fact that businesses that adapt to changing circumstances and keep up a dialogue with their consumers during difficult times are best placed to bounce back when circumstances change for the better.
The Covid-19 pandemic has had a substantial effect on global business, and the ones that have successfully navigated this challenging time, have been the ones to continue to develop and expand their online presence. Lockdown meant that the internet saw a huge 25% jump in traffic overnight, and the sudden spike in demand had to be taken seriously.
In fact, a raft of video-streaming companies, including Netflix, YouTube, Facebook, and the newly launched Disney+, all agreed to cut the picture quality of streamed video in Europe to avoid adding to the strain!
Lockdown also saw two-thirds of UK shopping done online, with only 16% of UK consumers saying that they intend to return to their old shopping habits post-lockdown.
It stands to reason, therefore, that if your business isn't actively trying to increase its online presence and capability, then it is bound to get left behind.
The UK Office for National Statistics states that 45% of all UK businesses have a website, equating to 1.5 million UK businesses. But that means 55% don't – and why not?
Websites are not the only online communication channels available. Social media has been pivotal in allowing businesses to remain competitive amidst the closure of business premises during the pandemic. A DesignInc study revealed that there was a 36% increase of consumer use on social media platforms during lockdown. The UK boasts the biggest digital advertising market in Europe. A Credos and Enders Analysis discovered that UK digital marketing industry grew by 4.8% from 2019 to 2020.
SA1 Solutions believes that having an effective online presence is an invaluable tool to enable your business to market itself in this fast-changing global economic landscape. We have partnered with SA1 Creative to become a one stop shop for all your business needs.
Here are the top 5 benefits of marketing your business through an online presence:
Global Reach – an online presence allows your business to tap into new markets and trade globally. Our partner company, SA1 Creative are proficient in Search Engine Optimisation (SEO) services, helping increase your company's visibility on major search engines such as Google, Yahoo and Bing.
Measurable Results – digital marketing allows access to web analytics and online metric tools, making it easy for you to track how effective your marketing is.
Personalised Web design – digital marketing creates a great opportunity for your business to develop its own distinct brand. SA1 Creative is committed to giving your business a unique online presence that offers the best experience for your visitors.
Improved Customer Relationships – by establishing a strong website and social media presence, your business is able to openly engage with customers quickly. Customers appreciate fast service, and the likes of email, Facebook, Instagram and Twitter allow smooth and effective communication, which is integral to building customer loyalty.
Improved Conversion Rates – digital marketing is a seamless and immediate way for your customers to browse and purchase your products and services. SA1 Creative promise to build the perfect online presence for your business, combining all three aspects of creativity, user experience, and functionality. These features are mandatory for building your brand and reaching out to your target audience.
For more information on how SA1 Solutions and SA1 Creative can help you market your business online, call us on 01792 43 90 87 or email us at info@sa1solutions.com