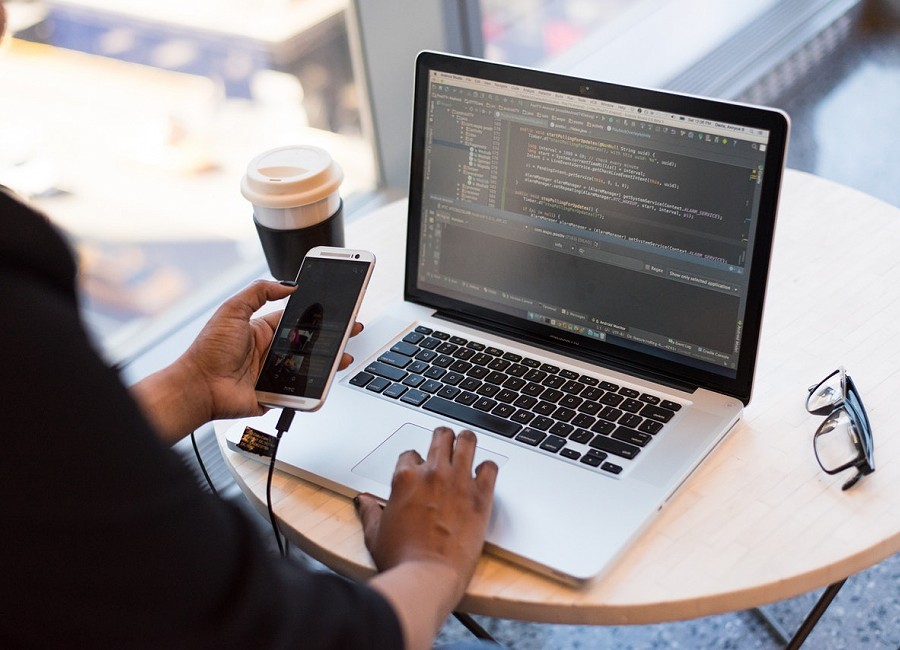 As local lockdowns continue to take hold across many areas of Wales and the UK, its more important than ever to ensure that your business is equipped for remote working.
Microsoft Office 365 Suite
The Microsoft Office 365 Suite is a vital and essential element to any business homeworking environment. Office 365 provides seamless access to files, folders, emails and much more at any time, from any location. Ensuring that employees can access the information they need to work efficiently.
Microsoft Teams
Teams is a communication and collaboration platform that combines workplace chat, video meetings, file storage and application integration. It's a secure online meeting platform that allows employees to stay connected, stay communicating and therefore, stay productive. It definitely helps within SA1!
VoIP
You may already know that SA1 Solutions is part of a group of establishments, one of those being SA1 Telecoms, a leading provider of VoIP telephone services. But why is this service more essential in lockdown? It's simple really, VoIP telephony gives employees easy access to business phone lines from any location as long as they have a device to use and an internet connection. The customer experience will stay the same no matter where the employee is based.
For more information on our VoIP platform and how our system assisted SA1 and our customers move seamlessly to remote working read our latest blog here.
Security
With more and more employees working remotely, in environments outside the usual office set up, its more important than ever to ensure that as a business you have the most up to date security software. From email security filters to additional cloud storage and backups. SA1 has a long list of ways it can help better secure your business.
For more information contact a member of the SA1 team today, email: info@sa1solutions.com or call 01792 439087.