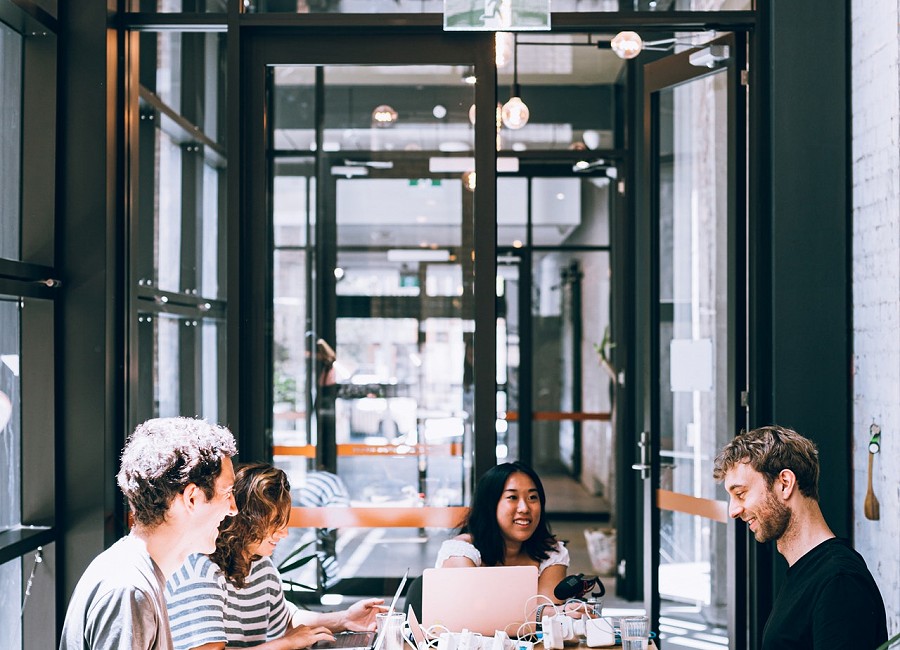 With 2020 drawing to a close, it's been clear this year that nothing is guaranteed, and that life can be completely unpredictable - and we need to adapt and develop our way of living to survive these strange times. Technology has been a crucial aid to many during this difficult time for so many different reasons.
This year has seen huge developments and advancements in tech, many of which were spurred on by the ongoing pandemic, and it looks like 2021 will be no different with new technology emerging daily. With so many fantastic projects underway, this is our prediction for the new emerging tech of 2021.
Virtual and Augmented Reality Education
This year has already seen schools, colleges, universities and other educational settings taking a virtual approach to teaching following the lockdown period of early 2020. With school gates closed, teaching staff adapted quickly and began to use Microsoft Teams, Zoom and other more education-specific apps and websites to connect and teach their students in unprecedented times.
In 2021, the weaving of personal and virtual education is predicted to continue, with lots more on offer to our education system. Plans are underway to develop deeply immersive and augmented reality experiences such as school trips, group experiments and other experiences that are usually better done in person. Along with this, developers are looking at ways of increasing the interaction between scholars and educators and it's certain that 2021 will bring plenty of new features and improvements to this new path to education.
A More Personalised Shopping Experience
Leading the way in this new shopping trend is Nike, who have recently introduced their "Nike by You" shoe customisation service in which users can style their own personalised footwear. Thanks to huge developments in 3D printing, these bespoke pairs of shoes can be produced far more easily than in the past and there is huge demand for them. Many customers like the idea of creating their own unique style, while also having a recognisable and respected brand prominent.
Along with this, in the US a new trend is emerging with TV Shopping, where customers can purchase items advertised on their screen, or even the clothes that TV characters are wearing, just with a few clicks on their mobile devices. This personal and instant form of shopping is increasing in popularity in the US, and no doubt will make an introduction here very soon.
Healthcare Technology
This year has already seen a rapid rise in online doctor's appointments and other forms of healthcare services, and 2021 is likely to see these services maintained and possibly increased. In May, it was reported that almost 50% of all GP and Doctors' appointments were done via telephone and video format - a big change from the personal experience we are accustomed to.
This new way of treating people has succeeded in connecting patients to healthcare services effectively and has even increased opportunities for those less able to leave the house and travel to the doctors.
This is set to improve, expand and increase in 2021, and it has been suggested that "Drugs by Drone" services are in the pipeline to be developed very soon, allowing prescriptions to be delivered via drone transport.
With so many technological advances being introduced, it can be difficult to focus your attention on the ones that will really benefit your business goals. If you'd like some advice in navigating the benefits and advantages of new emerging technology in your business, contact SA1 to discuss how we can support your journey today.