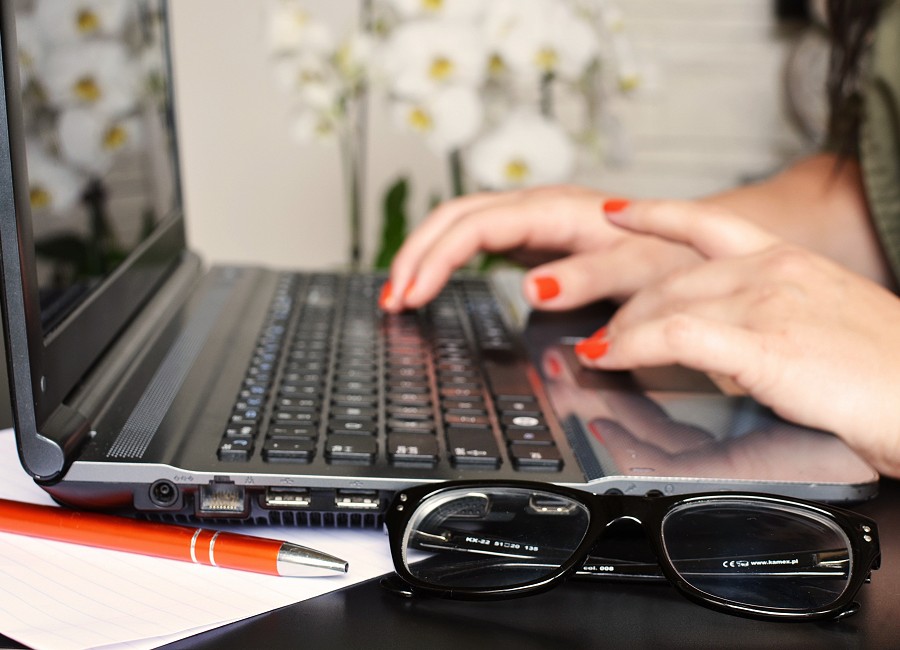 Has Microsoft Teams become an integral part of your business's day-to-day running? With so many great collaboration features, it's easy to see why it should be! But have you heard of these 5 extra Microsoft Teams hacks that could improve efficiency in your workforce?


1. Actions and Commands
There are a range of shortcuts available on Microsoft teams to simplify your work, speed things up and aid productivity. Here are just a few:
@Wikipedia - Prompts a Wikipedia search, you can click to view the full page
/goto - Easily locate a team or channel from a long list
/files - Locates recent files and search tool rather than looking around your teams
/call - Call one person by typing out their name
/saved - View a list of saved messages
/help - Access Teams Helpdesk
/keys - Shows full list of shortcuts
Add guests
This feature is great if you collaborate with freelancers or temporary suppliers on projects, as you can add them in as guests for easy access to everything they need (as long as they have an Office 365 Account). Guests can join in with meetings and conversations and do most things that a standard team member would do such as sharing files and adding channels. However, they can't view all intra-organisational information, create teams themselves or add apps, amongst other features. This is there to add an appropriate layer of protection to your business
Bookmark or Save Messages
By clicking the sash icon at the top of a message, you can save important messages for future reference. To access them later, there is a "saved" page under your profile picture, or you can use one of the useful shortcuts of /saved in the command bar.

Tag Users
Tagging users into subgroups based on roles, projects, locations, and other data can help you to quickly communicate with the right people in your team. Tags allow you to @mention a tagged group and start a chat with everyone in that tag. You can manage tags in the options section.

Collaborate with Visio
Microsoft Visio allows users to create a wide range of diagrams and layouts which can assist in creating flowcharts, network diagrams, floorplans, playbooks and many other visual aids used within your team. This tool is greatly effective when brainstorming ideas. Visio can integrate into Teams for easy collaboration, allowing members of your team to edit files directly in the workspace without opening Visio.
For more tips and advice on making the most of your computer hardware and software, follow our regular blog updates.