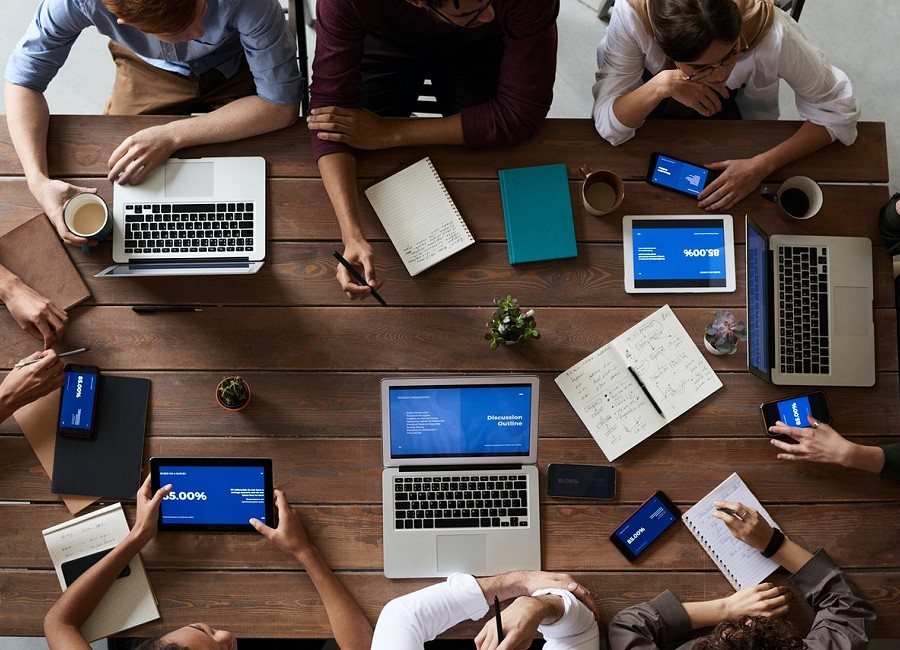 Backing up your data has always been a critical step in protecting your business, customers and operations - and is proving even more important in this current age of home and remote working we live in, where businesses are more open to cyber security risks. Are you backing up your data regularly, safely and securely?
Businesses are more reliant on data than ever before, with even the smallest of businesses using and storing some form of important data on a computer such as invoices, spreadsheets and customer files. Although many assume that cyber attacks happen to large corporations with lots of data to steal, they can just as often happen to medium and smaller businesses, who may not be as advanced security-wise to prepare for the attacks.

Data loss can also occur in other ways, such as a complete malfunction of the backup source, or losing something such as a large external hard drive. In the unfortunate case of this happening to your business, having a reliable data back-up is crucial.


Without a reliable and recent back-up, you can run the risk of losing large amounts of important data such as customer records, research, plans, invoices and so much more of your valuable work. This can have a big impact on your business as not only will potential revenue and expensive staff time be lost on missing files and recouping as much data as possible, but also your brand reputation will be impacted as the public will lose trust in your ability to manage their personal information.

It's ideal to have a continuous backup of your work, rather than daily or weekly transferral of data to a physical backup. If you always back up your data to a local back-up (such as a hard-drive) on a Friday, but you experience a cyber attack on a Thursday, then that's a whole week's worth of private and important business data you are unable to retrieve. If data has a continual backup, you will lose little to no data at all and can get back to business-as-usual in no time at all.


This is where Cloud backup solutions is the ideal solution for your business' individual and continuous needs. Cloud backup is often known as simply "online backup", and is the process of copying data over a proprietary or public network to an off-site server via the internet. Your data is copied and stored continually, meaning that it can easily be accessed and recovered quickly in the case of a cyber attack or other form of data loss situation.
With Cloud data storage, your business files, emails and databases will be backed up to a secure off-site server, which is securely encrypted with an encryption key for further security. You are able to instantly access all of your documents and databases through a web interface, recover data from other applications and access your emails even if your server is unavailable. As the data is backed up day and night, you can simply start where you left off in most cases.


At SA1, we provide businesses with Cloud storage solutions tailored individually to every businesses needs. Our Cloud storage can provide your business with control, better budgeting and greater flexibility as it can be easily scaled to suit your business' requirements regarding storage amount and length of backup period. Cloud has the ability to grow as your business does and requires zero infrastructure investment, hardware or maintenance.

If your business could benefit from moving to a Cloud storage solution, please visit our page for more information (https://www.sa1solutions.com/backup.php) - or contact a member of our team today.