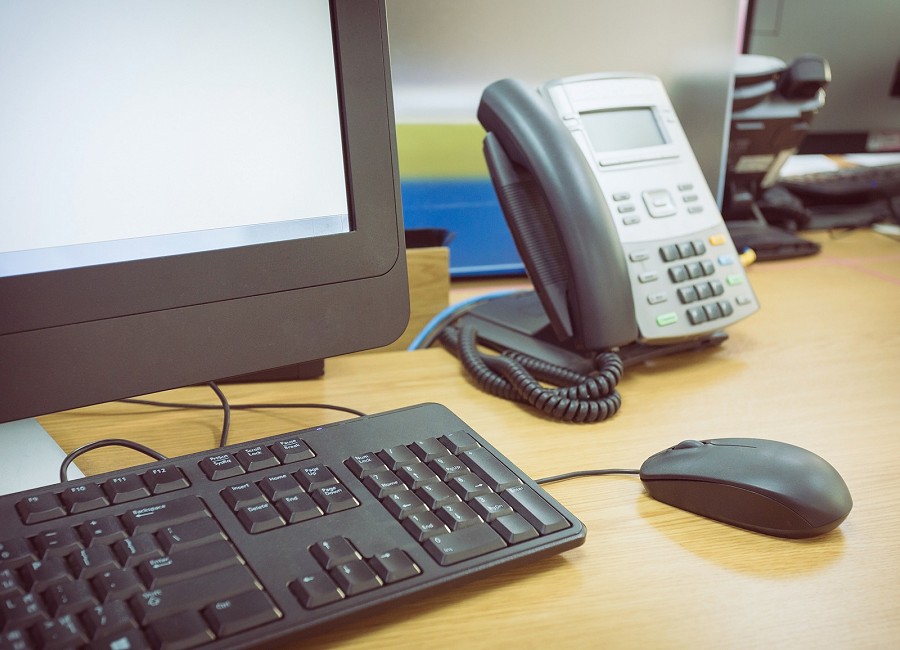 Debunking the top myths around VoIP


With numerous businesses looking to make a change from the more traditional and considerably outdated phone landline (PBX) over to the digitised VoIP phone system, at SA1 we hear a variety of questions and myths around this relatively new technology that we're here to debunk for you! After reading our post you'll be able to make more knowledgeable and informed decisions on your business' communications methods.

1.'It can have security issues'
VoIP has the same standard of security as its PBX equivalent, perhaps even more so when you consider some of the extra security integrations your service provider will likely include as part of your setup. Some advanced and progressive security features such as encryption, detailed logs, advanced monitoring, and two-factor authentication increase online security significantly.


2. 'It's too technical/advanced for standard businesses'
Many small businesses mistakenly believe VoIP is more suitable for large tech companies with lots of digital knowledge, but this is quite simply incorrect. Every solitary call you make over the internet (for example via, Skype, Facebook and WhatsApp Calls) will rely on VoIP technology - so it's almost certain you are already utilising this technology in daily life. So many big industries are taking up this digitised way of communication such as healthcare, education, transport and more.


3. 'It can be unreliable and poor quality'
The myth around poor call quality and an unreliable connection is one of the most common when it comes to a VoIP setup, as your phone connection is reliant on your broadband connection to function fully. The same rule applies to both these issues - your calls will be as good as your broadband setup. If your internet is stable and reliable, your calls will be too.


Even landlines can experience outages on occasions. However, if you experience a VoIP outage, you have the advantage of moving location and connecting to a new internet network as a way to bypass the issues, which is not an option with traditional landline. Having a fast and reliable connection is essential to any business, SA1 Solutions offers Business Broadband solutions as well as 24/7 UK based monitoring for all our broadband products to ensure consistency.
4. 'It's Expensive'
In contrast to the traditional landline, this is also a misguided myth around VoIP which is the more cost-manageable of the two options. International calls are frequently more inexpensive via VoIP, and this is also true with national and local calls too, as you tend to just pay a monthly subscription. Also, depending on your businesses' future needs, it costs far less to expand your VoIP phone system by adding more users than with a PBX/landline system which can involve complicated tangible wiring into your office which can sidetrack day to day business operations whilst being installed.


5. 'You'll need to change phone number'
If your business has been around a long time, your phone number will be known to many customers, clients, and other stakeholders - and we appreciate how important it can be to keep business contact details consistent. Many believe that by transferring to VoIP, you'll lose your old contact number - but this is also incorrect. Through a process called porting, you'll be able to keep your old number and calls will transfer over to your new system, which is managed by your phone system provider on your behalf.

We hope this article has helped to inform you settle some of your uncertainties and hesitations around VoIP. For more guidance on the most suitable and effective systems to keep your business connected as well as numerous IT and telecommunications solutions, contact the team SA1 Telecoms team in SA1 Group and a member of our team will be happy to assist you.