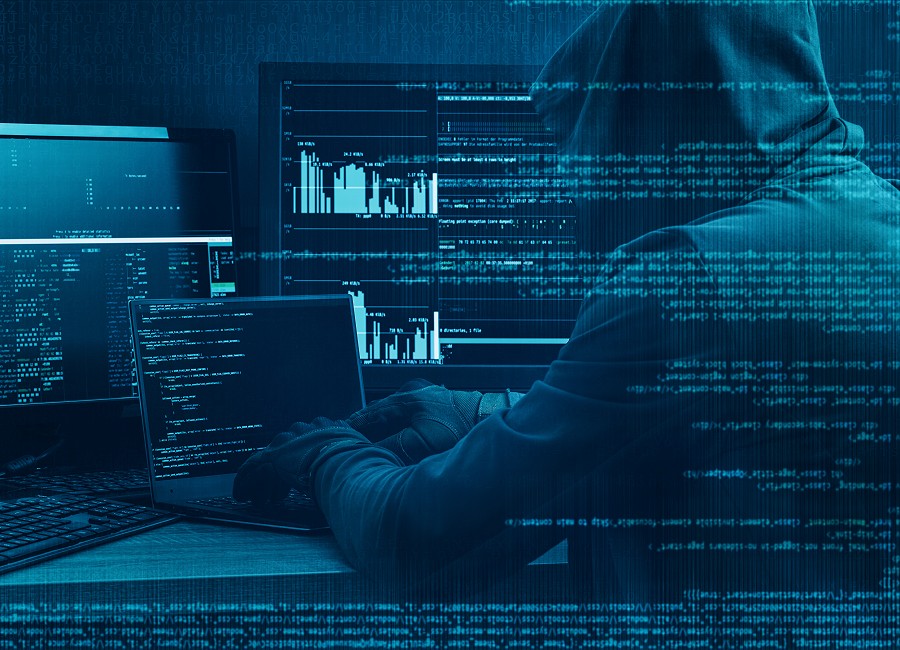 The benefits of using our network operations centre service

Without consistent and reliable cyber security, businesses are open to a large number of online risks such as malware and phishing cyber-attacks and many more progressive hacking techniques available to cyber criminals. It can be difficult to monitor these potential attacks 24 hours a day, but with SA1 Solutions' network operations centre, you can leave it in our safe and secure hands.
SA1 Solutions provides our clients with our own Network Operations Centre (NOC), which oversees your business' network 24/7 to help monitor and manage your internal and external services, databases, firewalls, and network. In terms of security, the network operations centre is typically the first line of defence against any cyber-attacks or issues a business may experience with their online communication networks.


Key benefits to using SA1's NOC

Professionally Designed
Our NOC data centres are designed, built and tested by our skilled professional in-house teams. The NOC is temperature and humidity controlled, and senior members of staff are alerted if specific limits are reached. It also has a full fire suppression system and fire alarm alert system that is connected to the emergency services. The centre is backed up to various locations to ensure limited downtime and continued consistency for your business. Prevention is key when protecting data and is something SA1 Solution takes seriously.

Protect from Cyber Attacks
Our NOC's monitoring software identifies cyber threats before they have an opportunity to attack, and our team is constantly gaining knowledge on the latest cyber security trends and adapting our virus protection solutions to guarantee safety and security for our customers. With over 60,000 pieces of new malware created every day, antivirus companies are constantly combating new incoming cyber threats - and SA1 utilise a various antivirus software to ensure that our customers are constantly covered on multiple levels from any cyber threats.
24/7 Monitoring
Solving network issues faster can minimize any downtime and better secure your data, so SA1 Solutions ensures our networks are continuously monitored 24 hours a day 7 days a week to keep an eye out for any potential threats and oncoming issues that could arrive, before they ever have a chance to impact your business operations.

Continued Uptime
Downtime in a business due to cyber-attacks can be a costly affair, especially if the attack has resulted in a large loss of data due to insufficient backups. At SA1 Solutions, our network is constantly tested and monitored to ensure durability and strength against threats. Also, our servers are backed up to various locations to ensure ample consistency and uptime are maintained and allowing you to get back on track immediately if one of your devices has experienced a cyber-attack.

All-Inclusive and Professional Services
At SA1 Solutions, we have the experience and advanced technology to provide businesses with an all-inclusive cyber security and network service suitable for all sizes of business. We provide a wide range of services including a combination of general network assistance, cyber security services and cloud storage solutions to keep your business connected and running at top speed.

To learn more about how our Network Operations Centres can support and advance your business, please get in touch with a member of our team today.