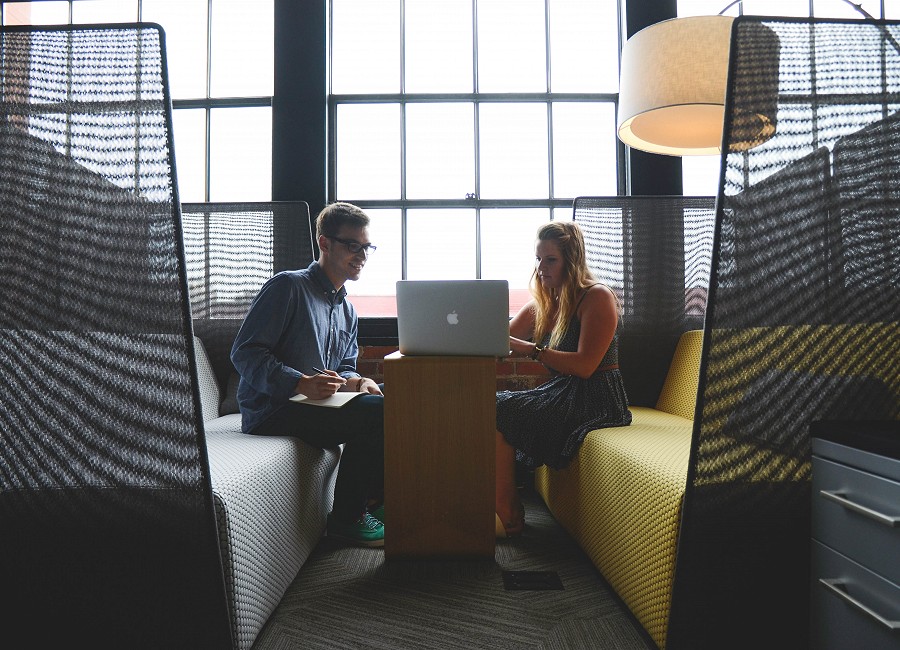 In recent years, the phrase "the cloud" has become part of everyday language in the IT world, with many businesses already making the switch to a cloud service provider to improve their business efficiency, cost-savings, and collaboration. But what is Cloud Computing, and how does it benefit businesses?

In its simplest terms, cloud computing is the method of storing and accessing tools and applications like data storage, servers, databases, networking, and software over the internet instead of your computer's hard drive. Before cloud computing existed, all these aspects of your business' infrastructure would be stored locally within a computer or external hard drive.

There are many benefits to making the change to cloud computing, and we've listed some of the top ones here.

Cost
Many businesses are concerned about the initial cost implications when making the switch to cloud computing, but cost saving in general is one of the most notable benefits of the cloud. By utilising your provider's cloud services included in your package, you'll avoid the need to pay for equipment, infrastructure, and software, along with the upgrades and add-ons that come with these. SA1 adopts a pay-as-you go pricing structure to our cloud computing services, so you'll only pay for the applications and services you require.
Scalability
Can be easily and quickly scaled up and down to suit your business needs such as increased storage, extra bandwidth, and additional staff members. These tasks can often be more complicated and costly if your IT servers are managed without cloud computing services as this would involve extra hardware and equipment. With cloud computing, your IT network can develop and grow alongside your business.

Collaboration
Using cloud services, you can connect your team members to one central system and ensure they all have access to whatever files they need from any location, if they're connected to the internet. With the cloud, staff members can update, upload, and share files and data with other team members in real time, and will allow multiple users to edit one document simultaneously.
The collaboration potential is significant and makes day-to-day tasks for many staff members simpler. For example, in construction, it is important that the on-site team is still able to access all the documents they need such as plans and invoices to continue their job. The cloud ensures quick and efficient access and in turn increases productivity.

Data Security/Disaster Recovery
Keeping your data secure in the cloud means that your files and important documents are always easily accessible and retrievable in the case of an emergency such as an important device being broken or lost. As your data is stored and continually backed up within your suppliers protected servers, you can rest assured that if a disaster were to happen, your important business data can be restored to its most recent version with very little to no work lost. SA1 boasts highly protected servers which are humidity and temperature controlled, and alarmed, to ensure it's constantly maintained to the highest possible standard.

Automatic Updates
Gone are the days when businesses would sacrifice hours of their time to implement the software updates required to keep their IT systems running. When using a cloud provider such as SA1, our team completely manages your servers for you and will implement any software and security upgrades on your behalf. Meaning your precious time can be saved for the more important tasks of running a business.

At SA1, our expert team have provided our clients with bespoke and affordable cloud solutions for many years and offer personalised plans to suit any business budget and their IT requirements. Contact us today on 01792 439087 or email info@sa1solutions.com to learn more about how we can support your business' switch to the cloud.