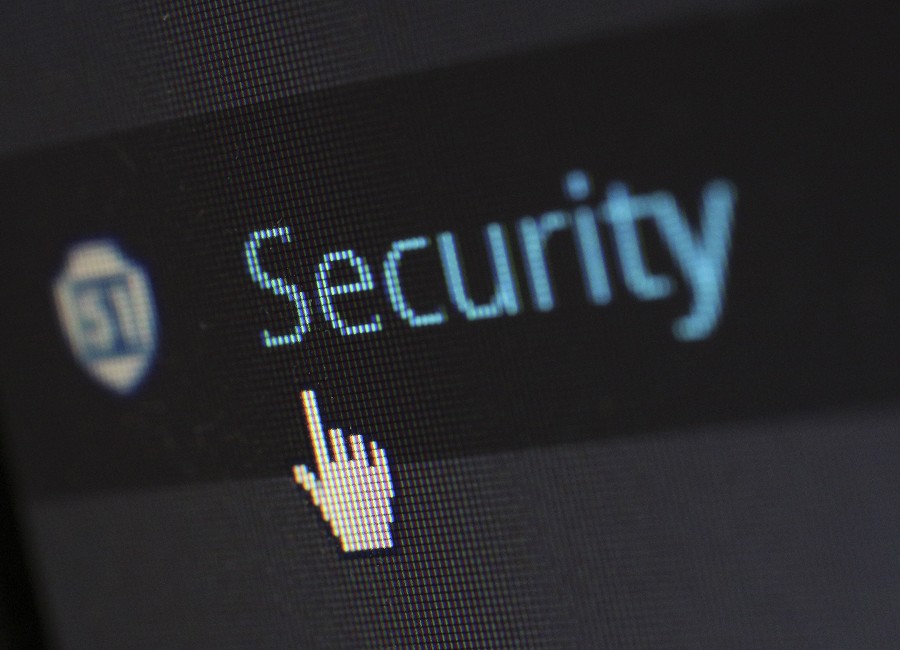 The rise in remote working can increase a business' cyber attack risk, along with the rise in hackers using more advanced and innovative methods of gaining access to our business data. Prevention is better than the cure when it comes to cyber attacks, and they are best to be avoided completely to protect your customer's information, along with your reputation.
With these easy steps, you can assess your cyber security and ensure your business' privacy is maintained.
Assess the risks
To understand where to focus security efforts, summarising your digital infrastructure. List your digital assets, along with the ways that these are accessed is the best place to start. Highlight all of the most valuable assets, such as customer, employee and supplier data, along with software and hardware. Review where these are stored, and the ways this information is passed around your business. These are where your potential risks lay, and where you need to focus your cyber security measures to avoid hackers accessing it.
Secure and backup your data
Once you have identified your valuable assets, it's important to make sure your data is secured and backed up as a precaution in case a cyber attack does happen. Encrypt your data so that if it is accessed, it is more difficult for cyber attackers to read and access the important information. Backups also mean that if you lose access to your primary source of business data, you can gain access to another copy kept in a secure place and keep your business running.
Install top quality antivirus
Making sure you are utilising the best quality antivirus, which includes all of the security features you require is one of the first lines of defence against cyber attacks. Also making sure your networks and routers have firewalls to protect from outside sources is key to lowering cyber attack risks.
Perform regular updates
Along with regularly updating your antivirus, you should also regularly update all software on your devices to maintain the best level of security. Older versions of software and applications can contain security loopholes that can be exploited by hackers and may have been patched up in more recent updates.
Regularly check for vulnerabilities
It's important to check regularly that your security measures are continuing to provide the best protection. Many cyber security companies, including our team at SA1, can offer Penetration Testing services which analyse your current security infrastructure for any potential risks and that your business has the highest level of security possible.
Train staff on cyber security awareness
Taking the time to train your staff on the importance of keeping their devices secure, password protected and up-to-date with the latest versions of software will help to avoid vulnerabilities developing on the range of devices used throughout your business. Also making staff aware of some of the more common cyber attacks they may fall victim to, such as phishing and account compromise emails will make them second guess some suspicious-looking emails more easily.
Utilise an external cyber security service
When it comes to cyber security, there's a lot to consider, and the potential fallout from not protecting your business digitally can lead to big consequences. If you'd like to guarantee that your cyber security is reliable, resilient, and ready for the latest cyber attacks, using a cyber security service such as SA1 can bring peace of mind and reassurance that everything is under control. SA1 offers a range of cyber security services such as analysis, 24/7 monitoring, penetration testing, and also training and consultancy for businesses to keep on top of threats.
Don't leave your business cyber security up to chance, keep your business protected from online crime by contacting our team at SA1 today to find out more about our range of services.