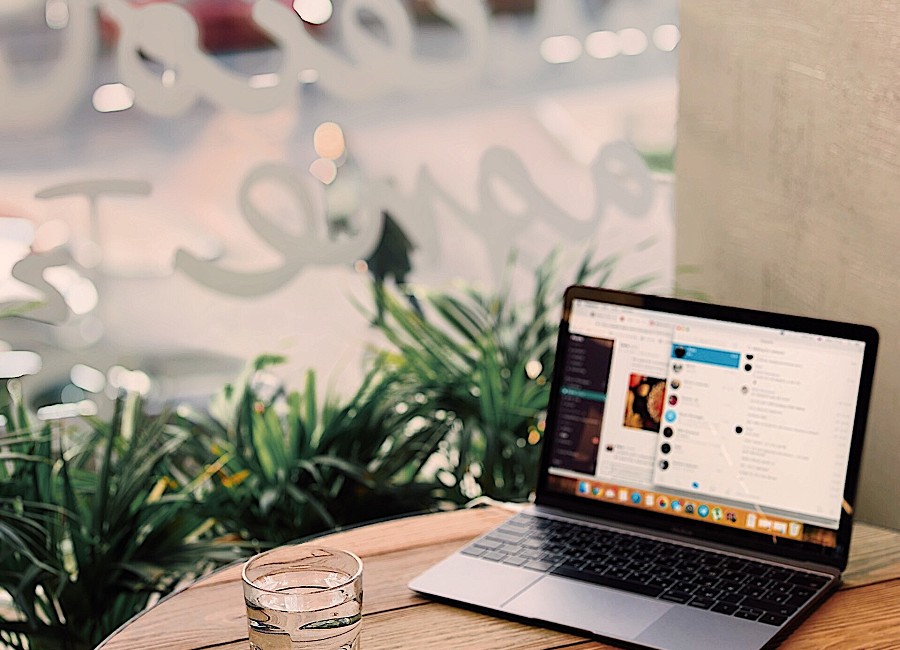 After the huge shift towards a more hybrid working style, many businesses may be worried about increased security risk issues with their employees working remotely. Companies need to proactively monitor cyber threats to protect and safeguard their intellectual property and avoid business disruption. As technology evolves, cyber-attacks are becoming more frequent and more sophisticated. The latest research shows that cyber-attacks now occur at a rate of around one every 19 seconds. These attacks can affect anyone – particularly the unwary and uninformed. This means that if you have an internet-connected device, you are at risk.
However, there are a number of security measures that will ensure you are protected against suspicious breaches and malicious cyber-attacks. In this article, we will outline what these measures are, and how we can help put them in place to protect your business most securely.
Detecting & Preventing
One of the most important aspects to protect your business against cyber threats is the ability to detect them early on. At SA1, our experts monitor your cloud environment, devices, data and network for cyber threats. Furthermore, we make sure to provide the latest security software to make sure your detection capabilities are up to speed. This delivers 24/7 threat monitoring, providing visibility across 3 attack pillars: the endpoint, network and cloud.
Investigating & Responding
Once a threat has been detected, it's vital to act quickly. Outsourcing your security control to our experts ensures a swift response to cyber incidents that demand the highest level of technical response. A mix of intelligence, human expertise and cutting-edge real-time monitoring technology is utilised to quickly identify and counteract security threats. Using multi-tenant cloud architecture fuelled with integrated threat intelligence, we recommend a built-in app store with purpose-built threat detection apps to our clients.
We offer 24/7 monitoring of your IT infrastructure, so if you want to protect your business against cyber-attacks, we can help. Have a look at our Managed SOC pricing plan, and don't hesitate to contact us on 01792 439087 with any questions or click here.