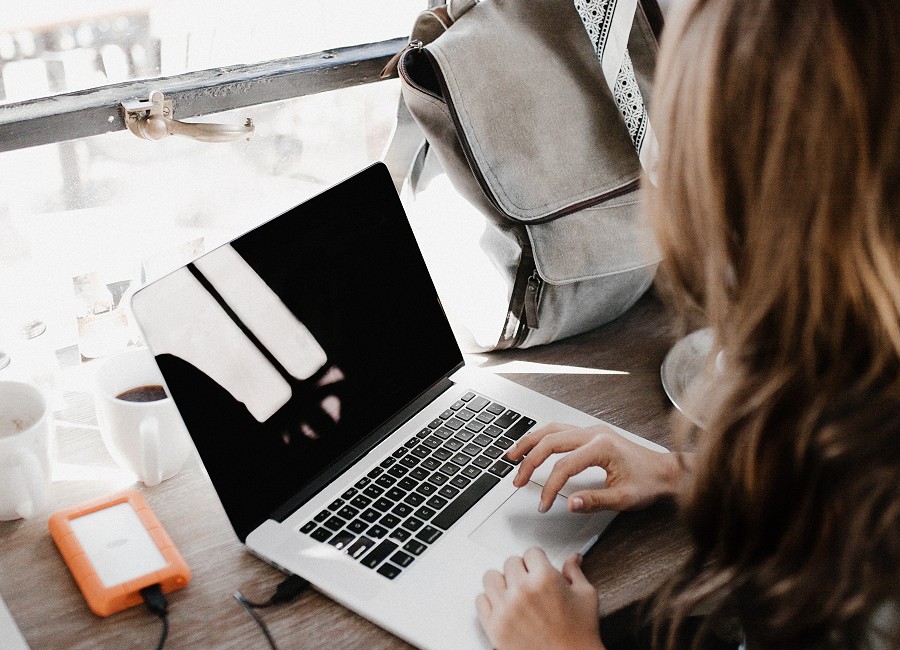 In the modern working environment, particularly due to the recent pandemic, there has been a huge cultural shift from traditional office space to remote working in the past few years.
As working remotely has become the norm, it has been predicted that a hybrid working style or even complete remote working is becoming a permanent part of how businesses run. Therefore, it's becoming increasingly important for organisations to understand how to protect a modern remote working space with the right technology.
Increased Threat
The coronavirus pandemic has affected patterns of crime in the past few years. Due to social contact being limited, types of crime such as theft and robbery fell dramatically during periods of national lockdown. However, although these sorts of crimes decreased, fraud and computer misuse offenses have increased. The Office for National Statistics has reported that there was an 85% increase in computer misuse incidents, as well as unauthorised access to personal information.
On one hand, there are many benefits to working online – such as enabling employee flexibility, using technological resources to gratify different needs, and encouraging productivity and efficiency. On the other hand, this reliance on technology to work remotely comes with significant risk.
How to keep your company safe
With online threats continuing to change and evolve through ever-advancing technology, it's no surprise that businesses, or anyone owning an online device, feel vulnerable to data breaches. But with the right security in place, this modern workplace can be easily achieved and protected. Here at SA1 we use multiple virus protections to ensure that our customers are constantly kept safe.
1. Consultancy
Understanding what methods you are currently using and how these could be adapted can have a big impact. Did you know that one of the biggest weaknesses in any business is password policy? Even when organisations think they have the strongest software in place, if you do not understand the biggest risks to your computer systems then you will remain vulnerable. Our consultancy and training provides tailor-made guidance, in order to enhance your security understanding.
2. Analysis
Risk management against cyber-attacks and security threats has become one of the most important parts of business IT. We can complete a full security analysis on your organisations computer networks, providing penetration testing to test the security of your current set up. We can then establish at risk areas where you can improve. Working alongside you, we ensure that these risks are identified and dealt with in a timely and cost-effective manner.
3. Protection
We are Cyber Essentials Certified, which means that by choosing us to provide, manage and maintain your security, you can rest easy knowing your businesses critical infrastructure is secure and protected. We guard against the most common cyber threats and demonstrate a high level of commitment to cyber security. We can provide guidance to organisations of all sizes and help measure your defence in areas such as secure configuration, malware protection and boundary fire-walls and internet gateways.
4. Monitoring
Our infrastructure is monitored 24 hours a day 7 days a week, this is how we prevent and better protect against every evolving threat.
5. Recovery
Having a stringent disaster recovery plan in place is key to protecting your information, whilst giving you the peace of mind that you're always one step ahead. We have a solid and rigid disaster recovery solution to protect and maintain our server configuration. With an in-house server infrastructure replicated and backed up to various locations, we effectively cover all possibilities and ensure continuous uptime. We can advise or facilitate you in creating your own tailored disaster recovery plan.

SA1 has been protecting customers for over 14 years and has a team of highly trained engineers who are continuously keeping up to date with the latest advances. We provide security solutions for all situations – for further information on more approaches we can offer, get in touch with our team.
Contact us on 01792 439087 with any questions or click here.