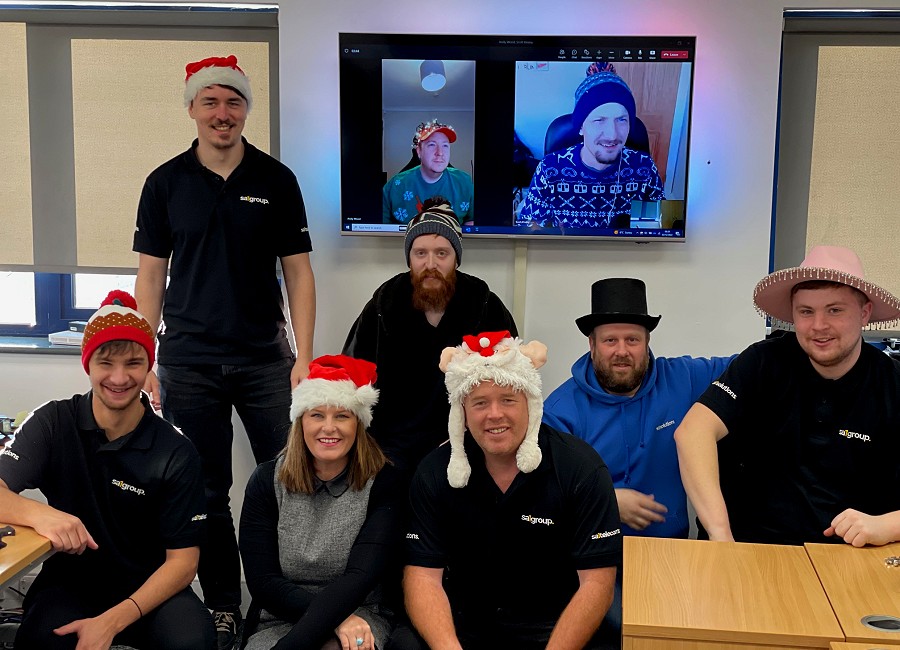 SA1 are proud to be supporting Alabare Christian Care and Support.
We are taking part in this year's 'Alabare Christmas Hat Day'. The campaign focuses on the work the charity does to help the homeless and vulnerable, for people who are homeless a hat is a vital aid in keeping them warm.
All funds raised will help Alabare's vision towards ending homelessness.