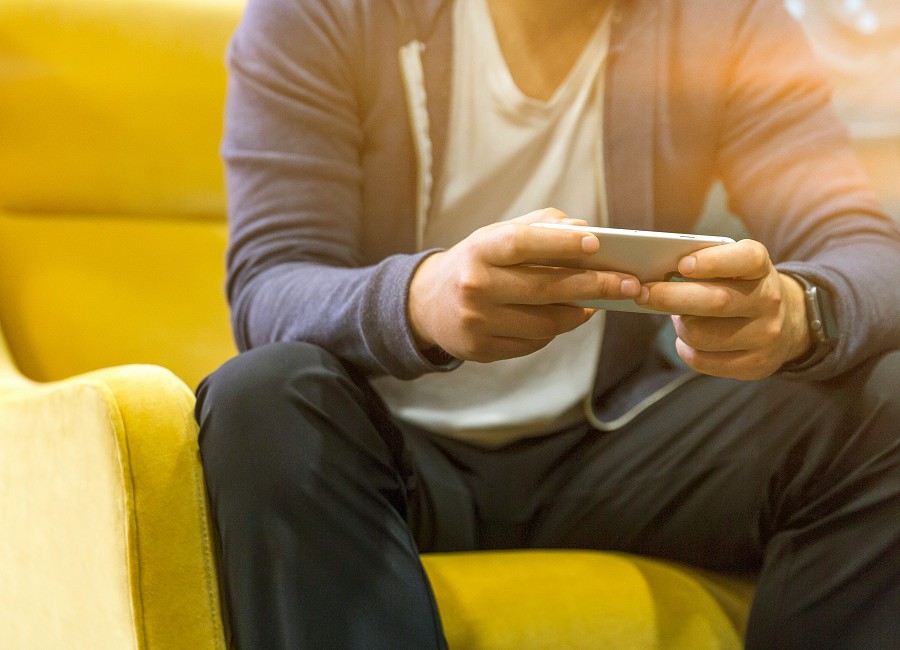 5 Reasons You Need to Backup Microsoft 365
Here at SA1 Solutions, part of our service offering includes providing support to the full Microsoft Office Suite. This type of support allows us to provide you with the additional help that your business needs to thrive.

We are an accredited Silver Microsoft Partner, and currently support hundreds of Office 365 subscribers across the UK. We can help you to take advantage of all the programmes available to you through your Microsoft Office 365 subscription.

Many organisations assume that since their data resides in the cloud, there is no need to have another copy. However, in reality, just because it's in the cloud doesn't mean it's safe.

What is a backup?
"A backup is an independent copy of data that can be restored if the source system or service is unavailable".
"Data that can be restored" is the key phrase – the restore capability is just as important as having the backup itself. It is therefore essential to have an up-to-date Office 365 backup.


Why you should backup Microsoft 365
1. Protection from data loss and corruption
This is one of the most important reasons to have a Microsoft 365 backup solution: to protect your business from data loss and data corruption. Data losses can be attributed to a variety of reasons such as hardware failure, cyber-attacks or human error. Having a backup process in place will ensure that you can recover quickly from data loss, and minimise the implications of this on your business' operations.


2. Compliance requirements
Many businesses are subject to particular compliance and regulatory requirements that identify the need for data backups. A Microsoft 365 backup solution will ensure that your business meets these requirements, and will also provide an added layer of security.


3. Protection from ransomware
Ransomware has become a more prominent cyberattack in recent years, it is essentially a type of malware that encrypts data, making it inaccessible. Attackers will then demand a ransom payment in order to decrypt the data. With a backup solution in place, you can be assured that you have access to a recent and clean backup of your business vital data, which can then be used to restore your systems and data, even in the event of a ransomware attack.


4. Disaster recovery options
An up-to-date Microsoft 365 backup aids in a more efficient disaster recovery process, minimising the impact on your business' operations and getting you back up to speed as soon as possibles. Disasters can occur at any time and digital systems can be affected by things like natural disasters, power outages, and cyber attacks.
5. Cost-effectiveness
Microsoft 365 backups are often more cost-effective than traditional solutions, as they are typically charged on a subscription basis and delivered as a service, eliminating the need to purchase and maintain hardware. This streamlined process means that businesses can save a significant amount of funds in the long term.
There are multiple benefits to moving your organisation to Office 365. Talk with our engineers and they can tell you exactly how moving can benefit your business. For more on the benefits of moving to Microsoft 365, click here. For more on how we can help with cyber security, click here.