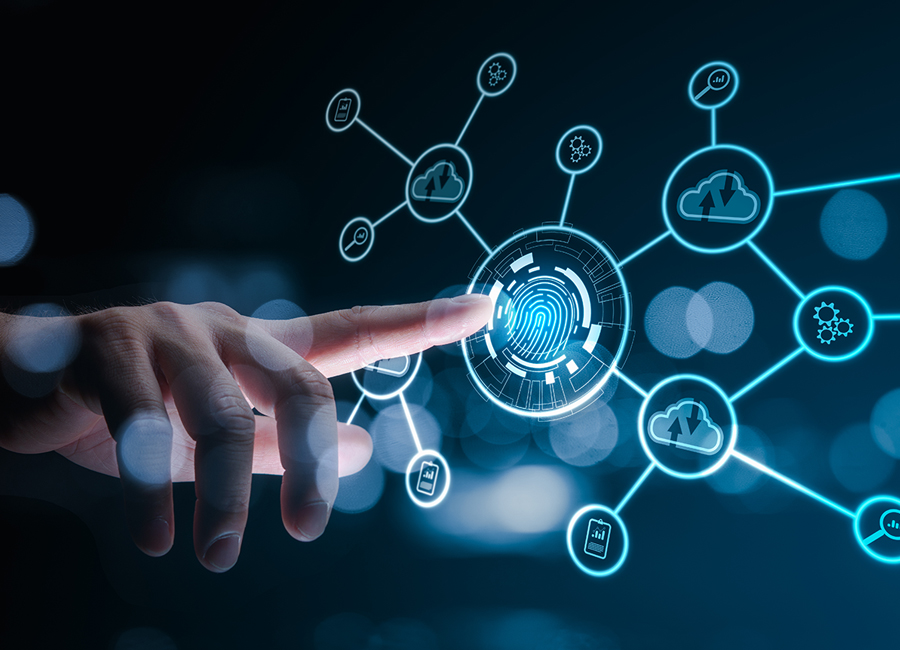 A managed service provider (MSP) delivers IT services, such as network, application, infrastructure and security, via ongoing and regular support and active administration on customers' premises, in their MSP's data center (hosting), or in a third-party data center.
The term MSP was traditionally applied to infrastructure or device-centric types of services but has expanded to include any continuous, regular management, maintenance and support. SMBs are typical MSP customers as they have limited in-house IT capabilities, so they choose a managed service as a way of obtaining ongoing IT expertise.
MSPs can also differ by the type of services they offer, for example:
Monitoring. These MSPs offer real-time monitoring software for different applications, network devices, servers or websites.
Remote support. These MSPs offer cloud-based software, support remote devices and remotely troubleshoot technical issues.
Proactive support. These MSPs perform preventative maintenance to stay ahead of any device or network issues that could arise.
Centralised management. These MSPs provide a management console for complex networks, remote monitoring, patch management and security software.
Scheduled maintenance. These MSPs offer organisations regularly scheduled network maintenance.
How we can help
At SA1 Solutions, we understand that no two businesses are the same, and tailor each support contract to suit each individual customer's requirements. The fixed monthly fee is based around our customers' budget and expectation.
As part of our fully managed support, we will maintain and manage all the vital components of your IT with 24/7, 365 days a year monitoring. Think of us as your very own IT department, whatever you need, we are here to help. This support package also includes access to our dedicated Customer Support Portal; monitored by our technical team.
All customers can raise a ticket with their issue or request, and this is automatically assigned to the correct technical team. Once your enquiry has been assigned to an engineer you will receive an email updating you with your engineer's name and every update along the way, giving them peace of mind that their enquiry is being dealt with.
For a detailed quotation on how we can help with your managed service requirements, contact us today. For more information on the benefits of an MSP, read our dedicated blog here.